---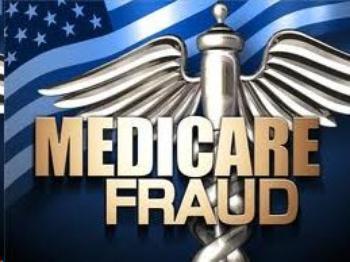 A federal court has halted a telemarketing scheme that tricked senior citizens by pretending to be part of Medicare, and took millions of dollars from consumers' bank accounts without their consent. The Federal Trade Commission seeks to permanently end the operation and return victims' money.
According to a complaint filed by the FTC, the defendants called consumers – including many whose numbers were listed on the National Do Not Call Registry – and said they were providing a new Medicare card or information about Medicare benefits.
The defendants allegedly misrepresented that they were working on behalf of Medicare, and said they needed to verify consumers' identities using personal information that included their bank account numbers.
They allegedly assured consumers that the information would not be used to debit their bank accounts, and that there was no charge for the new Medicare card or information about Medicare benefits.
However, within a few weeks, consumers learned their bank accounts had been debited either $399 or $448 via remotely created checks (RCCs), the complaint alleges. Despite these charges, consumers did not receive any kind of product or service from the defendants. In some instances, the defendants debited the accounts of consumers they had not even contacted.
The defendants are Sun Bright Ventures LLC, Citadel ID Pro LLC, and Benjamin Todd Workman. The FTC named Trident Consulting Partners LLC and Glenn Erickson as relief defendants who profited from the scheme.
---