---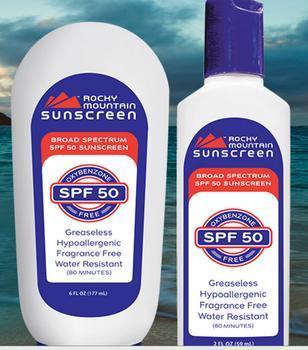 Four companies that make skin care products, shampoos, and sunscreens have agreed to stop claiming the products are "all natural" or "100% natural" following a complaint filed by the Federal Trade Commission (FTC). A fifth company faces a similar complaint.
"'All natural' or '100 percent natural' means just that -- no artificial ingredients or chemicals," said Jessica Rich, Director of the FTC's Bureau of Consumer Protection. "Companies should take a lesson from these cases."
The FTC said the products contained chemicals including dimethicone, ethyhexyl glycerin and phenoxyethanol. 
The companies are settling the charges and agreeing not to make claims they can't back up are:
Still facing an FTC complaint is California Naturel, Inc., located in Sausalito, California, which sells supposedly "all natural sunscreen" on its website, though the product contains Dimethicone. 
---