---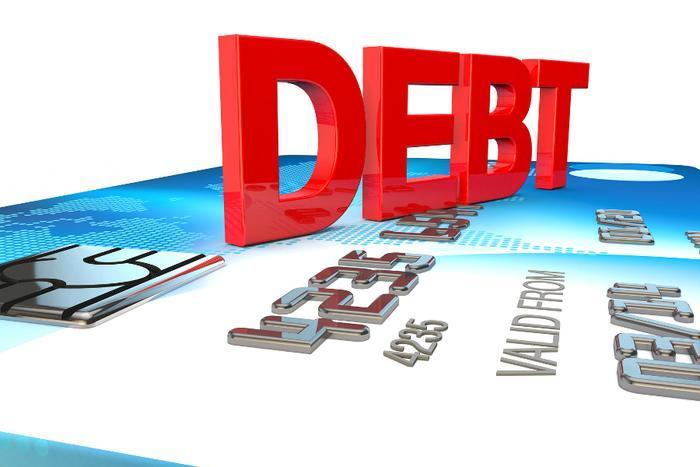 The Federal Trade Commission and a number of other law enforcement agencies have taken action against 30 debt collectors accused of deceptive and abusive tactics, including harassing phone calls and false threats of litigation, arrest, and wage garnishment.
Some of the collectors are accused of knowingly attempting to collect so-called phantom debts – phony debts that consumers do not actually owe. Others failed to give consumers legally required disclosures and notices, or to follow state and local licensing requirements.
"Being in debt is stressful enough for many Americans without also being subjected to intimidation and false threats," FTC Chairwoman Edith Ramirez said. "Debtors have certain rights and rogue collectors that step outside the law will face the consequences of illegal behavior."
The cases announced today come to 115, the total number of actions taken so far this year by the more than 70 law enforcement partners in the Operation Collection Protection initiative.
Defendants named

Among the collection agencies named are:
BAM Financial: The FTC alleged that the defendants extracted payments from consumers through intimidation, lies, and other unlawful tactics.
In one instance, the defendants falsely told a consumer's 84 year-old mother they had a warrant for her daughter's arrest, and later told the consumer they represented a bounty hunter and would have the sheriff serve her with process. The defendants falsely told another consumer that she would not be allowed to see her children, and that they would garnish her wages and report her to the Internal Revenue Service if she did not pay.
Delaware Solutions: In a joint action by the FTC and the Attorney General of the State of New York, the Delaware Solutions defendants are charged with attempting to collect on debts they knew were bogus. The defendants bought payday loans supposedly owed to a company that repeatedly told them to stop collection efforts because the debts were invalid, and ignored consumers' evidence that they had never authorized a payday loan.
K.I.P., LLC: Under a settlement with the FTC and the Illinois Attorney General, a married couple who ran a phantom debt collection scheme based in Aurora, Illinois, have agreed to a $6.4 million judgment, and a ban on working in any debt collection business.
In April 2015, the FTC and the Illinois Attorney General charged K.I.P. LLC, and Charles and Chantelle Dickey, with threatening and intimidating consumers to pay payday loan debts they either did not owe, or did not owe to the defendants. The U.S. District Court for the Northern District of Illinois, Eastern Division subsequently halted the operation and froze the defendants' assets pending litigation.
According to the complaint, the defendants used a host of business names to target consumers who obtained or applied for payday or other short-term loans. Claiming those loans were delinquent, they threatened to garnish consumers' wages, suspend or revoke their driver's licenses, have them arrested or imprisoned, or sue those who did not pay.
Many consumers paid, even though they may not have owed the debts, because they believed the defendants would follow through on their threats or because they simply wanted to end the harassment.
---