---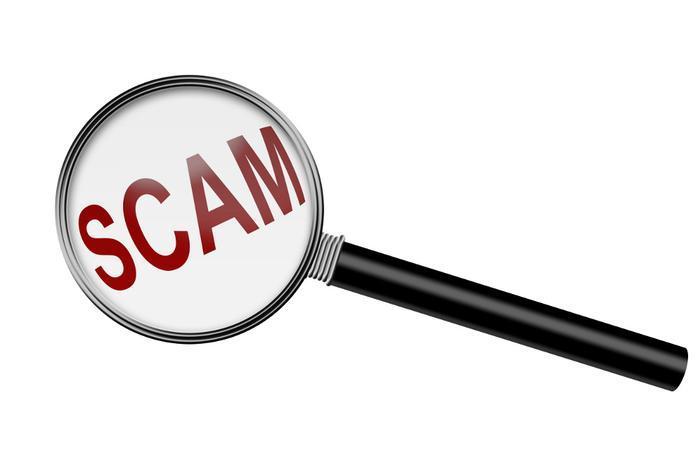 A federal judge has issued an injunction temporarily halting what the Federal Trade Commission says was a multi-million-dollar telemarketing fraud that targeted seniors across the U.S., scamming tens of thousands of them.
In shuttering the scheme, pending trial, the court found that the FTC was likely to prevail and that funds should be preserved so they can potentially be returned to the victims of the telemarketing fraud scheme.
"The defendants' conduct in this case was simply outrageous. They targeted and called senior citizens and lied to them to get their bank account information. Then they used this information to withdraw money from their bank accounts," said Jessica Rich, Director of the Federal Trade Commission's Bureau of Consumer Protection. "Consumers can count on the FTC to be aggressive in the fight against this type of fraud"
The multi-million-dollar operation was headed by Ari Tietolman, who worked through several companies he had established in Canada, where he lives
The defendants used a telemarketing boiler room in Canada to cold-call seniors claiming to sell fraud protection, legal protection, and pharmaceutical benefit services. The cost for the defendants' alleged services ranged from $187 to $397.
In some instances, the telemarketers impersonated government and bank officials, and enticed consumers to disclose their confidential bank account information. The defendants used that account information to create checks drawn on the consumers' bank accounts. They then deposited these "remotely created checks" into corporate accounts they established in the United States.
The U.S.-based defendants then transferred the money to accounts controlled by the Canadian defendants, according to an analysis of bank records.
The defendants' businesses include First Consumers, LLC, Standard American Marketing, Inc., and PowerPlay Industries LLC. First Consumers, LLC is a Pennsylvania company formed in 2010. Consumer complaints and bank records indicate that from at least June 2009 until June 2013, the company scammed consumers using its own name and three other names: Patient Assistance Plus, Legal Eye, and Fraud Watch. The three other individual defendants who assisted in the scheme are U.S. nationals: Marc Ferry, Charles Borie, and Robert Barczai.
---