---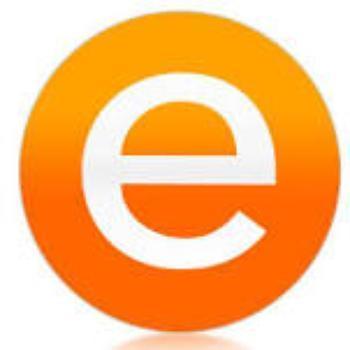 Want to make up to $50,000 a week selling sports drinks? That was the promise made to college students and other young adults by Vemma Nutrition, a multilevel marketing scheme that the Federal Trade Commission says is actually a pyramid scheme.
Like other multilevel marketers, Vemma recruited salespeople who in turn recruited other salespeople and earned a percentage of their recruits' sales. But the company's emphasis was more on recruiting salespeople than selling products, the feds alleged. 
"Rather than focusing on selling products, Vemma uses false promises of high income potential to convince consumers to pay money to join their organization," said Jessica Rich, Director of the FTC's Bureau of Consumer Protection. "We are also alleging that Vemma is an illegal pyramid scheme."
Things had been going pretty well for Vemma. The Arizona company earned more than $200 million last year and just a few months ago was proudly proclaiming that it had just been recognized by the Better Business Bureau with "one of the [Bureau's] highest ratings."
The FTC charged that, BBB ratings notwithstanding, Vemma focused on recruitment rather than retail sales of its products to generate income while the vast majority of participants make no money, and most of them lose money.
According to the FTC's complaint, the defendants' websites, social media, and marketing materials show seemingly prosperous young people with luxury cars, jets, and yachts, and falsely claim that Vemma affiliates can earn substantial incomes – as much as $50,000 per week. The defendants allegedly claim that affiliates' earning potential is limited only by their own efforts and that Vemma provides young adults an opportunity to bypass college and student loan debt.
Vemma urges consumers to make an initial investment of $500-$600 for an "Affiliate Pack" of products and business tools, buy $150 in Vemma products each month to remain eligible for bonuses, and enroll others to do the same.
Consumer losses are inevitable because Vemma is an illegal pyramid scheme that rewards affiliates for recruiting participants rather than for selling products, the FTC alleges. The defendants provide affiliates little guidance for selling products, but instead teach them to give away products as samples when recruiting new participants. Vemma offers no meaningful discounts or incentives to encourage retail sales, according to the complaint.
In addition to allegedly running an illegal pyramid scheme, the defendants are charged with making false earnings claims, failing to disclose that Vemma's structure ensures that most people who join will not earn substantial income, and furnishing affiliates with false and misleading materials to recruit others.
---