---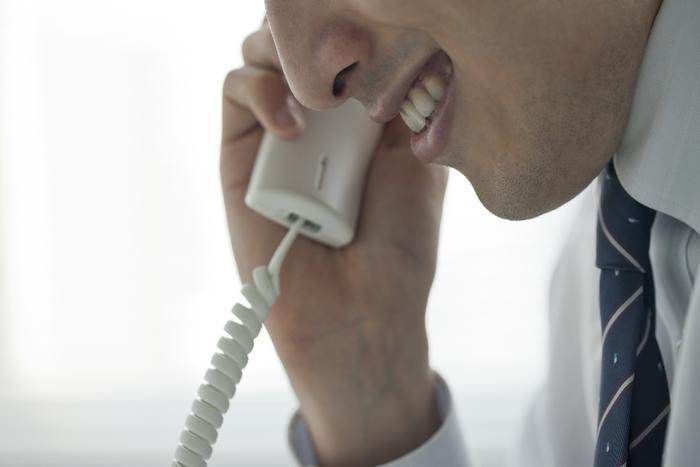 There's moderately good news coming out of New York today, as the Federal Trade Commission announced that the courts, complying with an FTC request, have shut down a company whose entire business model relied on versions of the old tech-support scam.
The FTC's complaint, available here in .pdf form, says that Pairsys, Inc. and its two officers Uttam Saha and Tiya Bhattacharya made cold calls to consumers while pretending to be tech-support staff from Facebook or Microsoft. They also took out deceptive ads which led customers to believe they were calling the tech-support numbers of legitimate companies.
The FTC said that if you called one of those fake numbers, or accepted cold calls from fake "Microsoft" or "Facebook" tech-support personnel, the scammers would try convincing you to give them remote access to your computer. And if you agreed, here's what happened next, according to the FTC press release:
the scammers would lead the consumer to believe that benign portions of the computer's operating system were in fact signs of viruses and malware infecting the consumer's computer. In many cases, they implied that the computer was severely compromised and had to be "repaired" immediately.

At that point, consumers were pressured into paying for bogus warranty programs and software that was freely available, usually at a cost of $149 to $249, though in some cases, the defendants charged as much as $600 for the supposed products. The FTC's filings in the case allege that the company made nearly $2.5 million since early 2012.
The sad thing is that Pairsys' victims were relatively lucky, by tech-support-scam-victim standards; at most, each one "only" lost a few hundred dollars of their money. Other tech-support scammers are far more vicious. In September, we told you the story of a Wisconsin woman who received a cold call, allegedly from Microsoft tech support; when she gave the scammer access to her computer, he deleted various important files of hers, and demanded $200 if she wanted to get them back.
Her story had a relatively happy ending, though: the scammers were never caught or even identified, but a computer-savvy police officer was able to restore her lost files.
Malware plants
Other tech-support scammers will try planting malware on your computer, anything from keylogging software that records everything you type (including account passwords and other sensitive information), to malware that remotely activates your computer's webcam, to zombie software that uses your computer to bombard other people with virus-laden spam.
The single most important rule to remember, in order to protect yourself from tech-support scammers, is this: "Don't call me; I'll call you."
In other words, if you detect a possible problem with your Facebook, Microsoft, Netflix or other tech accounts, and want to contact the company, go right ahead. But if you get an out-of-the-blue phone call or email, allegedly offering to help fix a problem you never even knew you had — don't believe it.
Of course, in light of the FTC reports that Pairsys also took out misleading ads complete with fake tech-support numbers, there's something else you need to bear in mind: when you're online searching for corporate contact information — such as the phone number to call if you're having issues with Microsoft, Facebook or anyone else — keep an extra-sharp eye on the search-engine results, and website addresses.
If you see a phone number supposedly for Microsoft tech support — did you find it on Microsoft's own page, or on CompanyINeverHeardOfBefore.com? If it's the latter, don't even think of calling it.
---