---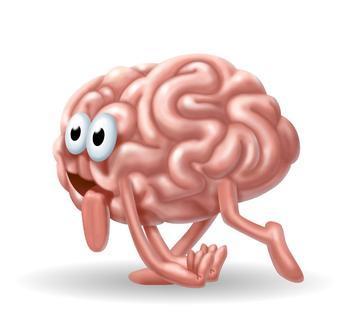 If you have a vision that you are about to come into great wealth, don't count on supposed psychics Maria Duval and Patrick Guerin to help to rake in the bucks. The U.S. Justice Department charges that they and six others have been running a multi-million dollar mail-fraud scheme that duped unwary consumers.
Duval and Guerin, both of France, claim to be psychics who have had a series of specific, personalized visions of great wealth that is soon to descend on many lucky Americans.
The only problem is the vision seems to be exactly the same for everyone and the "personal" letters they sent out were in fact form letters that were mailed to millions of prospective victims.
The letters urged the recipients to buy various products and services that would supposedly help the vision come true, thereby bestowing great wealth by winning the lottery, inheriting money, or otherwise striking it rich.
Unlikely as it all sounds, prosecutors say that more than one million Americans paid more than $180 million in hopes of becoming wealthy.
One million victims
"This widespread scam targeted more than one million Americans, many of whom were elderly or in financial distress," said Principal Deputy Assistant Attorney General Benjamin C. Mizer, head of the Justice Department's Civil Division.  "The Justice Department is committed to stopping such fraud and pursuing all those responsible for lying to vulnerable consumers for their own financial gain."
The defendants have agreed to be bound by a permanent injunction that bars them from pulling similar stunts. The injunction also bars them from selling the names of those who fell for the scam. 
Besides Duval and Guerin, the defendants are: Canadian company 9097-9394 Québec Inc. dba Infogest Direct Marketing (Infogest); Infogest employees Mary Thanos, Daniel Sousse and Philip Lett, all of Quebec, Canada; Hong Kong corporation Destiny Research Center Ltd.; and Destiny Research Center President Martin Dettling of Zurich, Switzerland.
---