---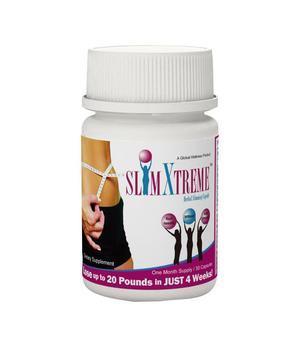 Acting on behalf of the U.S. Food and Drug Administration, U.S. marshals have seized tainted dietary supplements from Globe All Wellness (Globe All) in Hollywood, FL. The products contain an undisclosed active pharmaceutical ingredient and may be unsafe.
Several of the seized products contain sibutramine hydrochloride (sibutramine), the active ingredient in the obesity drug Meridia. Meridia was withdrawn from the U.S. market in December 2010 after clinical data demonstrated that it increased the risk of heart attack and stroke.
Unapproved drugs
Globe All markets its products with claims that its products can lower blood pressure and cholesterol, among others. Under the Federal Food, Drug and Cosmetic Act (FDCA), products offered for such use are considered to be drugs, since they are intended for use in the diagnosis, cure, mitigation, treatment, or prevention of disease.
The company's products are drugs that have not been approved by the FDA for their claimed uses.
"Companies that distribute products containing undisclosed drugs are not only breaking the law, they are putting consumers at risk," said Howard Sklamberg, director of the Office of Compliance in the FDA's Center for Drug Evaluation and Research. "With these kinds of hidden dangers, consumers cannot make informed decisions about the products they are taking."
Failed inspection
During inspections of Globe All conducted in October 2012 and February 2013, the FDA also found that the company distributed dietary supplements that were not manufactured in accordance with the current good manufacturing practice (cGMP) requirements for dietary supplements.
"Two important protections for the public are that a firm may not sell new drugs unless they have been tested and approved by the FDA and a firm may not make false or unsubstantiated claims about drugs they sell," said Melinda K. Plaisier, acting associate commissioner for regulatory affairs. "When a firm disregards these protections, it not only violates the law but also creates a risk for consumers who may rely on a bogus product and forego effective and proven treatment. The FDA must and will take aggressive enforcement action."
The FDA seized various lots of the following products:
SlimXtreme

SlimXtreme Gold

SlimPlus

SlimLee

GelSlim

SlimDrops

Colonew
No illnesses have been associated to date with Globe All's products.
---