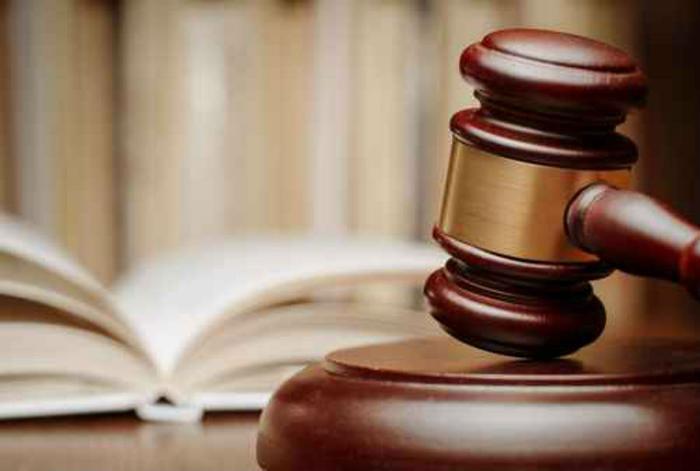 The Federal Trade Commission (FTC) is seeking a court order to prevent Alliance Security, a home security firm, from using telemarketing to sell products and services to consumers.
In its complaint, the agency claims the company called millions of consumers who have listed their numbers on the government's Do Not Call Registry. The FTC says two telemarketers employed by Alliance have agreed to settle charges that they made illegal calls for the company.
According to the FTC, Alliance's owner previously operated a telemarketing operation called Versatile Marketing Solutions, which settled FTC telemarketing- and robocall-related charges in 2014. However, the FTC claims the company and its operator never complied with the agreement but simply changed the company's name.
The government accuses Alliance and its telemarketers of violating the Federal Trade Commission Act and the Telemarketing and Consumer Fraud and Abuse Prevention Act. It's asking the court to prevent Alliance from future telemarketing activities.
At the same time, the two telemarketers and their principals -- Defend America and Power Marketing -- have agreed to a settlement with the government that bars them from telemarketing.
How to stop unwanted calls
Consumers who want to stop unwanted telemarketing calls can limit a large percentage of them by listing their phone numbers on the government's Do No Call Registry. You can list both landline and mobile numbers.
If you continue to receive sales calls after that, you'll know the caller is either violating the law or isn't a real company, but a scam operation.
Listing your numbers won't stop all legitimate calls, however. Political organizations are still allowed to make calls -- including robocalls -- as are charitable organizations, survey takers, and debt collectors.
Any company that you've done business with in the past may also call you, as well as any organization you gave permission to call.
The FTC warns that a scam email is circulating that tells recipients their Do Not Call registration is expiring and they must renew. The FTC stresses that a Do Not Call registration never expires. Responding to the email could result in giving permission to the scammer to call your number.