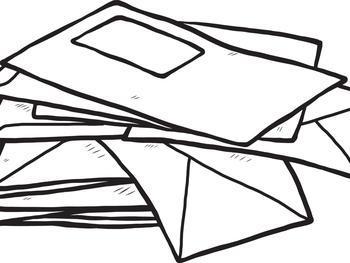 You would think that envelope-stuffing scams went out with bargain offers to sell the Brooklyn Bridge. But apparently not; the Federal Trade Commission has halted a scheme that told consumers they could earn up to $5,000 per week by stuffling and mailing "special advertising letters" from home.
The letters turned out to be solicitation flyers for another bogus work-at-home program.
The settlement resolves charges against David S. Brookman and his companies. It imposes a $1.2 million judgment against Brookman, which will be partially suspended when he has paid approximately $44,200 to the FTC.
Under the stipulated final order, the defendants are also prohibited from misrepresenting any material fact in connection with the sale of any other product or service.
The corporate defendants are Capital Enterprises Inc., formerly known as David Gates Inc. and also doing business as Gordon James Enterprises, Maxwell Gates Enterprises, Maxwell Scott Enterprises, Preston Lord Enterprises, and Warner Daniel Enterprises; Carson Lord Enterprises LLC; Java Enterprises LLC; Mason Grace Enterprises LLC, also d/b/a Mason Grace Ventures; and Preston Lord Enterprises of New York LLC, also d/b/a Preston Lord Enterprises.