---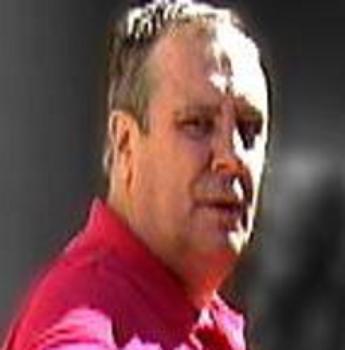 Put yourself inside the head of a scam artist for a minute. Who are the people most likely to fall for whatever scheme you're pushing? Why, people who've already fallen for other scams, of course.
That may have been the thinking that went through the heads of the founders of Business Recovery Services, who now will be doing a bit of recovery themselves. The company and its owner, Brian Hessler, have been hit with multi-million-dollar judgments and will be banned from selling recovery services.
"In effect, this scheme rubbed salt in the wound of people who had already been victimized, targeting them and defrauding them all over again," said Jessica Rich, Director of the Federal Trade Commission's Bureau of Consumer Protection. "The FTC is committed to taking action against these types of egregious scams."
The judgments permanently ban Hessler and his company, based in Mesa, Arizona, from selling any services that are represented to recover or assist in the return of money or any other item of value paid for by, or promised to, a person in a previous transaction.
In 2011, the FTC charged Hessler and his company with selling worthless do-it-yourself kits, priced up to $499, for people who had lost money to business opportunity and work-at-home operations. The case was part of an enforcement sweep targeting scams that took advantage of financially strapped consumers.
The defendants are also barred them from disclosing or otherwise benefitting from customers' personal information, failing to dispose of this information properly, and misrepresenting any facts material to a consumer's decision to buy a product, donate to charity, or enter a contest.
The default judgment imposes a $5.2 million judgment against Business Recovery Services. The consent judgment against Hessler imposes a $5.2 million judgment that was suspended upon payment of $90,000.
---