---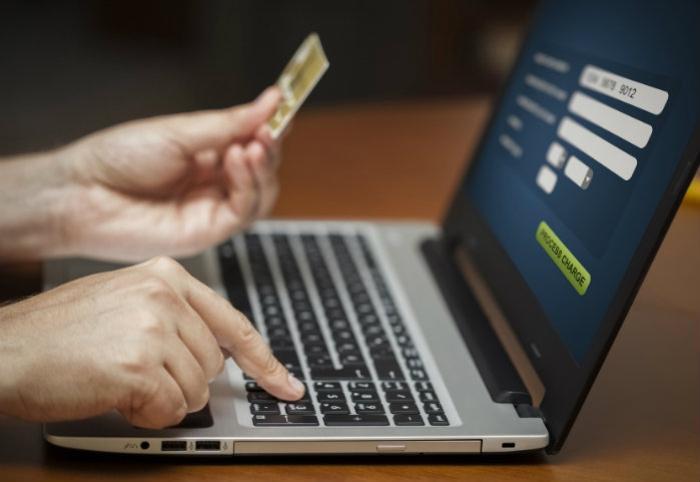 There's nothing companies like more than automatically debiting your checking or credit/debit account each month. Automatic debits can also be convenient for consumers but only if companies play by the rules.
To be sure they're doing so, the Consumer Financial Protection Bureau (CFPB) has issued a bulletin reminding companies that they must get a customer's permission before they begin dipping into the their account.
The bulletin also reminds companies that they are required by law to provide notifications to consumers that clearly describe the terms of preauthorized auto debits. In addition, the bureau is publishing action letters for consumers seeking to revoke a company's authorization to auto-debit an account.
"This bulletin makes clear that companies must get a consumer's authorization before automatically debiting their account," said CFPB Director Richard Cordray. "Consumers also have the right to stop these charges at any time. They can use our action letters or submit a complaint to the Bureau if they are having problems managing or stopping auto-debits."
The CFPB said it is concerned that some companies may be failing to meet the legal requirements for obtaining authorizations from consumers for recurring auto-debits. Also, the CFPB said it has observed that one or more companies provided consumers with a notice of the terms for preauthorized auto-debits that failed to disclose critical information, such as the amount and timing of the payments the consumer agreed to.
If consumers are not given clear information on the terms of auto-debits, they may not be able to manage payments or ensure their account balance is large enough to avoid being hit with overdraft or non-sufficient fund fees.
Stopping auto-debits
Under federal law, consumers have the right to stop automatic debits from their account. A consumer may decide after authorizing a merchant or lender to make withdrawals from their account that they want to revoke authorization.
For example, a consumer may decide to use a different payment method for future payments, or they may want to stop a single payment because they lack enough money in the account when the payment is scheduled.
Companies are sometimes not very good about responding to such requests, so the CFPB is releasing sample letters that consumers can use to revoke a company's permission to debit their account. 
The sample letters are available on the CFPB website.
---