---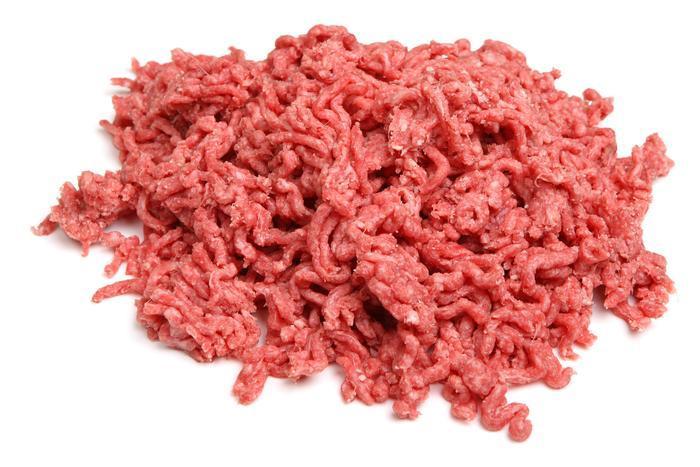 In an effort to make sure retailers can trace sources of ground meats, the Food Safety and Inspection Service (FSIS) is proposing a requirement that all makers of raw ground beef products keep records.
"The improved traceback capabilities that would result from this proposal will prevent foodborne illness by allowing FSIS to conduct recalls of potentially contaminated raw ground products in a timelier manner," said USDA Deputy Under Secretary for Food Safety Brian Ronholm. "By requiring retail outlets to maintain improved records on sources for ground products, the proposal will enable FSIS to quickly identify likely sources of contaminated product linked to an outbreak."
Retail outlets regularly make ground beef by mixing cuts of beef from various sources. This proposal, if finalized, will require them to keep clear records identifying the source, supplier, and names of all materials used in the preparation of raw ground beef products.
The need for traceback
When foodborne illness outbreaks occur, public health officials work to trace ground beef product back to its source so that any potentially unsafe product can be identified and removed from commerce.
Traceback investigations can be hindered when retail outlets produce ground beef by mixing product from various sources but fail to keep clear records that would allow investigators to determine which supplier produced the unsafe product.
FSIS has concluded that recordkeeping by retail facilities that grind raw beef to date, has not been sufficiently effective.
The agency has stressed repeatedly the importance of maintaining appropriate records to aid in the identification of FSIS-regulated products associated with foodborne illnesses during recall traceback and traceforward or other food safety incidents.
The latest effort
This new FSIS proposal is the agency's latest effort to target its food safety prevention tools at areas that will have the most significant public health impact. In December 2013, it unveiled its Salmonella Action Plan, which details steps the agency can take to reduce Salmonella contamination in meat and poultry products.
Salmonella causes an estimated 1.4 million foodborne illnesses per year. Included in that plan are forthcoming pathogen reduction performance standards for ground poultry and poultry parts, which will reduce Salmonella, as well as Campylobacter, in popular chicken and turkey products.
---