---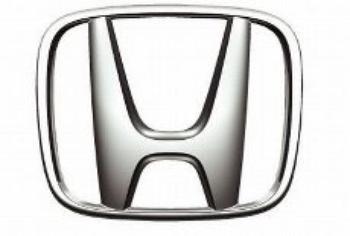 Federal safety regulators are looking into consumer complaints about side airbags deploying for no reason on 2008 Honda Accords. Two of the 28 complaints to the National Highway Traffic Safety Administration (NHTSA) involved injuries.
Consumers say the curtain airbags and side torso bags deployed when the door was closed, for no apparent reason.
In one incident, on July 3, 2013, a consumer reported that he, his wife and 29-year-old son had just gotten into their 2008 Accord.
"When we my closed the passenger door, the side curtain airbag deployed from the headline and front passenger seat, causing an abrasion to [his] right forearm."
Since the incident was not caused by a collision, the insurance company refused to pay for the repairs. And since the car had 57,300 miles on it, Honda said the warranty had expired and also refused to pay for the repairs, which came to $2,500.
Honda was not immediately available for comment.
Honda stiffs consumers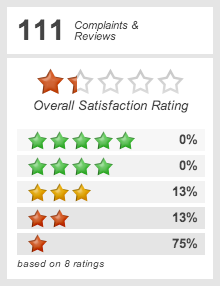 Consumers complaining to NHTSA are irate not just about the airbag deployment but by Honda's refusal to take responsibility for the problem.
"Honda is giving me the royal runaround and will not take responsibility," said a consumer whose driver's side airbags deployed in 2011, when it had 22,000 miles on it. "Their customer service department in California were very rude and advised if there is a recall in four or five years, then I can be reimbursed."
"It is time Honda recalls their 2008 Accord and fixed this issue now, before it deploys and someone gets killed," he concluded.
Another consumer said his Accord's airbag deployed on March 21, 2012 and he also found that neither Honda nor his insurance company would pay for repairs.
"Those with this airbag problem are now driving around with deployed airbags due to a manufacturer defect that Honda refuses to fix," he said. "I am hoping to join a class action."
The NHTSA investigation at this stage is technically a "preliminary evaluation," which could eventually lead to a recall.
---