---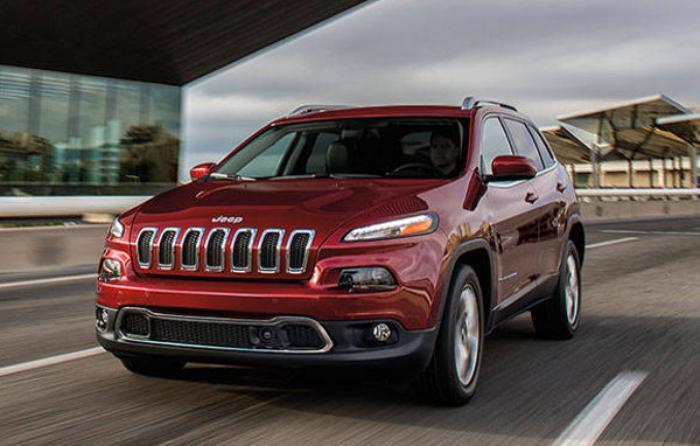 Federal safety investigators are looking into reports that 2014 and 2015 Jeep Grand Cherokee and 2014 Dodge Durango vehicles can roll away after their transmissions are left in the Park position.
The National Highway Traffic Safety Administration (NHTSA) has received 14 complaints from consumers. Some of the complainants said the rollaways occurred when the engine was running, others said it occurred after the engine had been shut down.
The suspect vehicles have an electronic gear selector, a "shift-by-wire" system rather than the traditional system in which a shifter moves mechanically along a gate path. 
NHTSA's Office of Defects Investigation said it has opened a "preliminary evaluation" of the problem, the first step in a process that could eventually lead to a recall.
---