---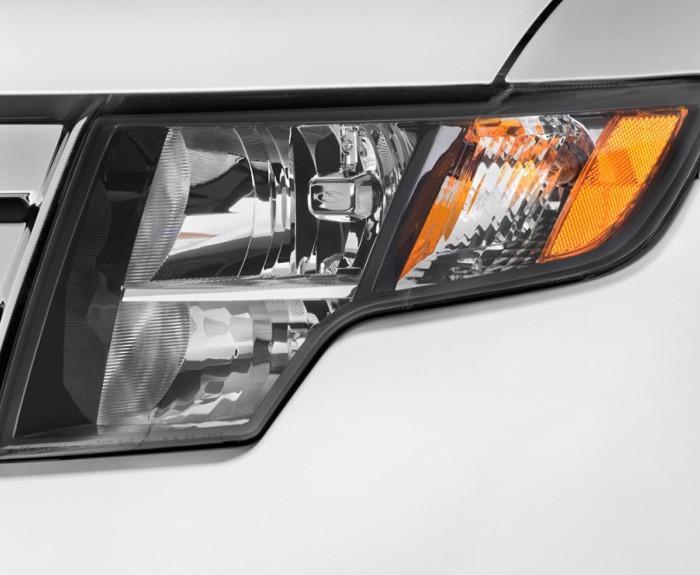 Federal safety regulators have opened a second investigation into headlight failures in 2003-2005 Ford Crown Victoria and Mercury Grand Marquis sedans.
There have been at least 15 crashes and one injury out of more than 3,0000 incidents reported by consumers to Ford and safety regulators. Drivers reported running off the road, colliding with other cars and, in one instance, hitting a deer when their headlights failed.
In October 2014, the National Highway Traffic Safety Administration analyzed 605 reports from consumers involving headlight failure after it was petition by the North Carolina Consumers Council, Inc.
The complaints indicate failures of both low-beam headlights, a defect condition that had been evaluated in an earlier investigation.
Most consumers indicated that the headlights failed suddenly and without warning leaving the driver with no forward lighting, however some report the headlights flickered or dimmed prior to turning off.
In some cases drivers were able to turn the headlights back on after a period of time while others reported the headlights would not come back on at all. Consumers noted they were able to hold the "flash to pass" lever on the steering column mounted stalk to activate the high beams.
Ford's records
In April 2015, NHTSA asked Ford if it had any similar reports and Ford produced 3,092 complaints of failed headlights related to the Lighting Control Module (LCM), a device that controls the headlights and other lighting functions.
The Ford complaints included 11 reports alleging a crash occurred. These drivers reported hitting objects, including other vehicles after the headlights failed causing damage to the affected vehicles. One driver was injured when his car struck an unseen object in the road, jerking the steering wheel from his hands and injuring his shoulder.
NHTSA's Office of Defects Investigation has agreed to open an investigation into the reports to "assess the scope, frequency, and safety-related consequences of the alleged defect."
---