---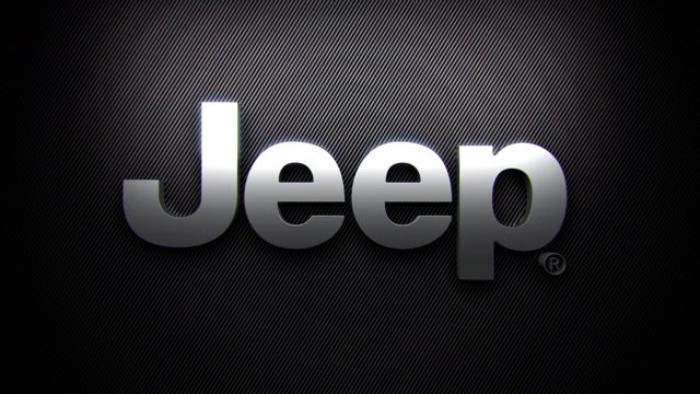 Where there's smoke, there may be a Jeep. The popular SUVs seem to have more than their share of incidents involving fires, including one that caught the eye of federal safety regulators just about the time FCA (a/k/a Chrysler) CEO Sergio Marchionne was talking about recall "overkill."
The latest probe involves more than 50,000 Jeep Cherokees from the 2015 model year. It was opened after a consumer filed a complaint with the National Highway Traffic Safety Administration (NHTSA) about an engine compartment fire.
Margareta Knoos of La Jolla, Calif., had bought the Jeep just two days before, and said it burst into flames within seconds after being parked. She told KFMB-TV the car had only 50 miles on it at the time of the blaze.
"The complaint alleged white smoke coming from under the hood immediately after parking the vehicle and while the ignition is off," the NHTSA account said. NHTSA said it had at least one other similar complaint. A Chrysler spokesman said the company was "cooperating closely" with NHTSA.
"Overkill"
Marchionne's comments about "overkill" were made last week at a news conference at the Detroit Auto Show.
"In some instances, we may have overreacted to a particular problem," Marchionne said during a discussion of the Takata airbag recalls, according to published reports. "In a lot of ways, the all-encompassing issue to the airbag issue may have been overkill."
Marchionne has been condemned by safety advocates for what they say is his company's slow response to fires in older Jeep Cherokees and Libertys.
Chrysler resisted recalling hundreds of thousands of 2002-2007 Jeep Liberty and 1993-1998 Jeep Grand Cherokee models that critics say are prone to buest into flames when rear-ended because their gas tanks are located in a vulnerable spot behind the rear axle.
Even after it finally got underway, the recall has progressed slowly. FCA says that's because the recalled Jeeps are so old that it's difficult to find their current owners. Critics argue that FCA could try harder.
---