---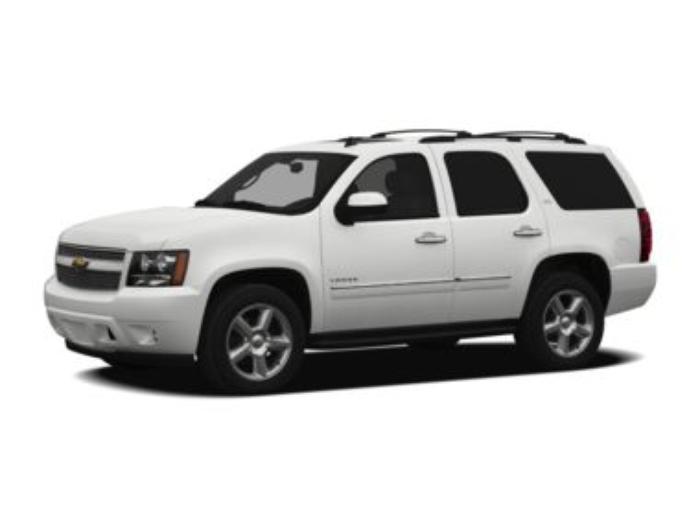 The National Highway Traffic Safety Administration (NHTSA) is looking into complaints that side curtain air bags may not work properly in Chevrolet Tahoe and GMC Yukon vehicles.
A petition submitted to the agency alleges that second- and third-row passengers could be ejected from the SUVs in a rollover. It cites a 2011 Texas crash of a 2010 Tahoe. Several occupants were ejected from the vehicle and one was killed.
NHTSA said its preliminary review of consumer complaints found no similar reports. It also reviewed Early Warning Reporting data submitted by General Motors.
NHTSA said a defect petition has been opened to evaluate the issue and make a "grant or deny" decision. GM said it was cooperating with the probe.
---