---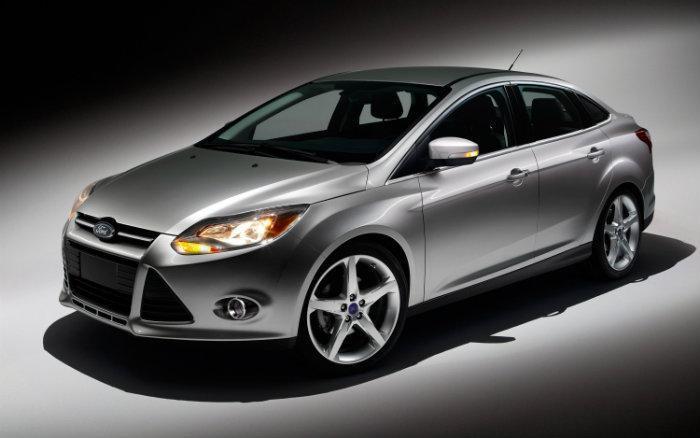 Safety regulators are looking into more than 70 consumers' complaints that doors don't latch properly on Ford Focus models. One person reported being injured by a door that "rebounded" after an attempt to close it. The probe affects up to 400,000 cars.
"The Office of Defects Investigation (ODI) has received 73 reports concerning the door latches on model year 2012-2013 Ford Focus vehicles," the National Highway Traffic Safety Administration says on its website. "Complainants alleged that the door(s) failed to latch, with several reports indicating that the 'door ajar' warning light on the dash appeared."
Some drivers said the door opened while the car was in motion and others said they had to physically tie the door shut to keep it from flapping open while driving.
NHTSA said the problem appears similar to one tht caused the recall last year of nearly half a million Lincoln MKZ, Ford Fusion, and Ford Fiesta models.
The Focus complaints are being examined and a recall could be the result. 
---