---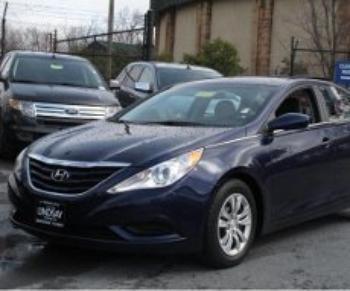 Federal safety regulators are looking into a potential air bag problem in about 394,000 Hyundai Sonatas from the 2006 to 2008 model years.
The National Highway Traffic Safety Administration (NHTSA) says a sensor inside the seat belt buckle can fail, possibly causing the air bag to malfunction. The agency has receivfed 83 complaints about the problem.
"Problem was a sensor in the passenger seat belt," one consumer reported to the agency. "Had it replaced. Within 2 months and $600 later, the light came back on. ... Many other people have the same problem."
In the majority of the reports the airbag warning light illuminated, which acted to notify the driver that a fault was present, NHTSA said. The reports from consumers also indicate that either the front driver and/or passenger safety buckle assemblies may be affected.
Depending on the nature of the failure and the airbag deployment algorithm, the seat belt pretensioner and/or the airbag function may be affected.
The investigation could eventually result in a recall.
---