---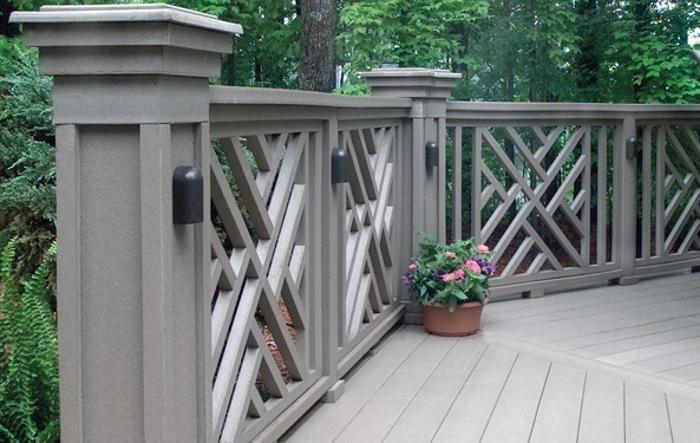 A Wisconsin-based manufacturer of plastic lumber products has agreed to stop making allegedly unsubstantiated claims about the recycled content and recyclability of , Evolve and Trimax, two of its brands of plastic lumber.
Under the FTC settlement, the company, N.E.W. Plastics Corp., must have credible evidence to support any recycling-related claims it makes, and is required to tell its distributors to remove any marketing material for the two products provided by the company before December 2013.
"Consumers deserve to know the truth about the products they are buying," said Jessica Rich, Director of the Federal Trade Commission's Bureau of Consumer Protection. "Many of them want to buy products that are environmentally friendly, but they can't do that if they get information that's wrong or unsupported."
N.E.W. Plastics Corp., which also does business as Renew Plastics, is based in Luxemburg, Wisconsin, and makes plastic lumber products, which are used to make items such as outdoor decking and furniture. It sells the products to consumers through distributors.
The FTC alleges that between September 2012 and March 2013, N.E.W. made false and misleading claims while promoting Evolve and Trimax, including:
that Evolve products are made from 90 percent or more recycled content;

that Trimax products are made from mostly post-consumer recycled content; and

that both Evolve and Trimax are recyclable.
The proposed consent order prohibits N.E.W. from making any statements about the recycled content, post-consumer recycled content, or environmental benefits of any product or package unless they are true, not misleading, and are substantiated by competent and reliable evidence, which for some claims must be scientific evidence.
---