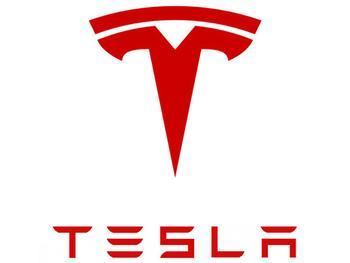 Tesla has had to deal with a slew of issues in 2017, including a class action over its vehicles' safety features and the death of a Florida driver connected to its Autopilot system, though the company was ultimately absolved of guilt. Now, to make matters worse, the company may be facing scrutiny for allegedly violating workers' rights.  
Mercury News reports that federal officials with the National Labor Relations Board have ordered Tesla to respond to factory workers' allegations that they were harassed by supervisors and security guards over passing out union leaflets. The agency says that it has found merit in the claims of three of these workers and that Tesla has until September 14 to respond. A hearing related to the matter has been scheduled for November.
Over the past year, Tesla factory workers at a factory in Fremont, California have conducted a campaign in conjunction with the United Automobile Workers (UAW) union to improve wages and working conditions. However, the groups say that these efforts have been hampered by Tesla's confidentiality policy, which restricts workers from talking about safety and workplace issues.
The complaint stems from two incidents where three workers were asked by company security guards to leave factory premises while handing out union pamphlets. Separately, the workers allege that a supervisor told employees at a pre-shift meeting that Tesla would fire employees if they handed out materials that were not company-approved.
Workers' rights
In response to the complaint, a Tesla spokesperson said that the allegations are all part of a publicity stunt that the company intends to meet head-on.
"These allegations, which have been filed by the same contingent of union organizers who have been so outspoken with media, are entirely without merit," the spokesperson said. "We will obviously be responding as part of the NLRB process."
However, union representatives say that the actions of supervisors and security staff infringe on workers' rights. In a UAW release, the organization calls on CEO Elon Musk to revise the company's confidentiality agreement.
"I knew the company couldn't legally prevent us from speaking out about issues at the plant, but the confidentiality policy confused a lot of my coworkers and made them fear that they didn't have certain rights," said David Gonzalez, a Tesla Production Associate. "This NLRB Complaint will help people realize they have the right to speak up when they see something that isn't right. I'm proud of my coworkers who filed these charges and stood up for us."