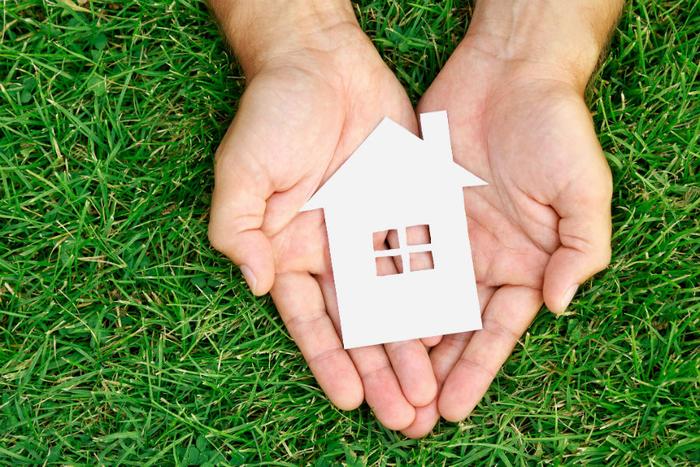 The U.S. Department of Housing and Urban Development (HUD) has proposed a rule to restore a fair housing doctrine designed to prevent discrimination when it comes to purchasing a home. The action would rescind a Trump-era rule that changed how HUD applies the Fair Housing Act.
HUD officials say the original interpretation of the Act, applied a decade ago, is more consistent with lawmakers' intentions. They say the law's broad purpose is to eliminate unnecessary discriminatory practices from the housing market.
"Discrimination in housing continues today and individuals, including people of color and people with disabilities, continue to be denied equal access to rental housing and homeownership," said HUD Secretary Marcia Fudge. "Today's rule brings us one step closer to ensuring fair housing is a reality for all in this country."
The rule published in the Congressional Record would essentially reestablish "the discriminatory effects doctrine" that gives consumers a tool for addressing policies that "unnecessarily cause systemic inequality in housing, regardless of whether they were adopted with discriminatory intent."
Used to challenge zoning requirements
In the past, the doctrine has been used to challenge policies that had the effect of excluding people from housing opportunities. For example, the doctrine has been used to challenge zoning requirements, lending and property insurance policies, and criminal records policies. 
Under the 2013 rule, the discriminatory effects framework was fairly straightforward. If a housing policy had a discriminatory effect on a protected class it was considered a violation of the law, even if there was no intent to discriminate. 
HUD officials said the 2020 rule complicated that analysis by adding new pleading requirements, new proof requirements, and new defenses, all of which made it more difficult to establish that a policy violates the Fair Housing Act and harder for entities regulated by the Fair Housing Act to assess whether their policies were lawful.