---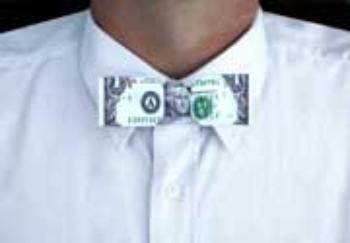 Four mortgage insurance companies that allegedly engaged in widespread kickback arrangements with lenders across the country will pay a heavy price.
The Consumer Financial Protection Bureau (CFPB) has filed complaints and proposed consent orders against four national mortgage insurance companies that require the firms to pay more than $15 million in penalties.
"Illegal kickbacks distort markets and can inflate the financial burden of homeownership for consumers," said CFPB Director Richard Cordray. "We believe these mortgage insurance companies funneled millions of dollars to mortgage lenders for well over a decade. The orders announced today put an end to these types of arrangements."
The four companies are Genworth Mortgage Insurance Corporation, United Guaranty Corporation, Radian Guaranty Inc., and Mortgage Guaranty Insurance Corporation.
According to the CFPB, the companies provided kickbacks to mortgage lenders by purchasing captive reinsurance that was essentially worthless but was designed to make a profit for the lenders.
Details of the CFPB complaints and consent orders can be found on the CFPB's website.
---