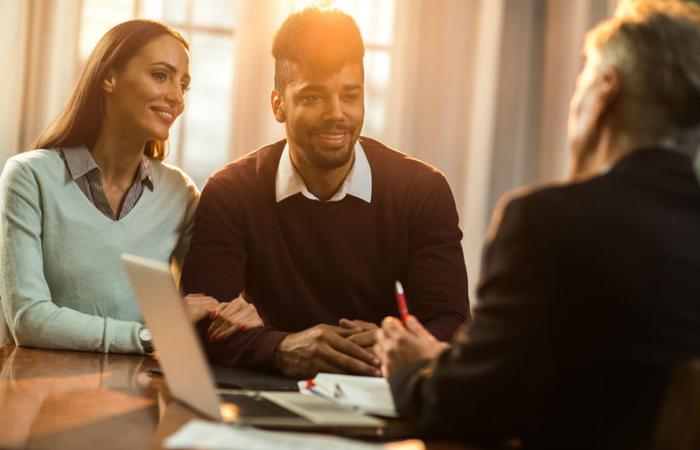 The U.S. Labor Department has adopted a new rule to make it easier for people working for small businesses to save for retirement.
There's a current retirement crisis, with several surveys showing workers are not saving for their non-working years. In some cases, it's because their living expenses take all their income. In other cases, it's because their small business employers can't afford to set up a retirement savings program.
The new rule is designed to make it easier for small businesses to offer retirement savings plans to their workers through Association Retirement Plans (ARPs). That concept allows small businesses to work together to offer retirement plans to their employees.
"Less than a year ago, President Donald J. Trump signed an Executive Order focused on expanding quality, affordable workplace retirement plan options for America's small businesses and their employees," said Acting Secretary of Labor Patrick Pizzella. "Many small businesses would like to offer retirement benefits to their employees, but are discouraged by the cost and complexity of running their own plans. Association Retirement Plans offer valuable retirement security to small businesses' employees through their retirement years."
Under the rule, ARPs could be formed by multiple employers in a city, county, state, or a multi-state metropolitan area, or in a particular industry nationwide. The plans could also be offered through Professional Employer Organizations (PEO). 
A PEO is a human-resource company that takes over many of the employment responsibilities employers might have for their employees.
Comparable to large company packages
Under the new rule, small businesses will be able to offer benefit packages comparable to those offered by large employers. The Labor Department has set up the plans to reduce administrative costs through economies of scale. 
Because many employers will be working together, they should have a stronger hand in negotiating with financial institutions and other service providers. The new rule goes into effect September 30, 2019.
The Labor Department has reported that nearly 38 million employees of small and midsize companies lack a workplace retirement plan. Government statistics show that in 2018, 53 percent of workers at companies with fewer than 100 workers had access to a retirement plan while 85 percent of workers at larger companies could enroll in a retirement plan.
In January, a Merrill Lynch report found that most U.S. workers under-save for retirement by about 20 percent. On average, the report found that retirement comes with a price tag of over $700,000 -- about 2.5 times that of the average house.