---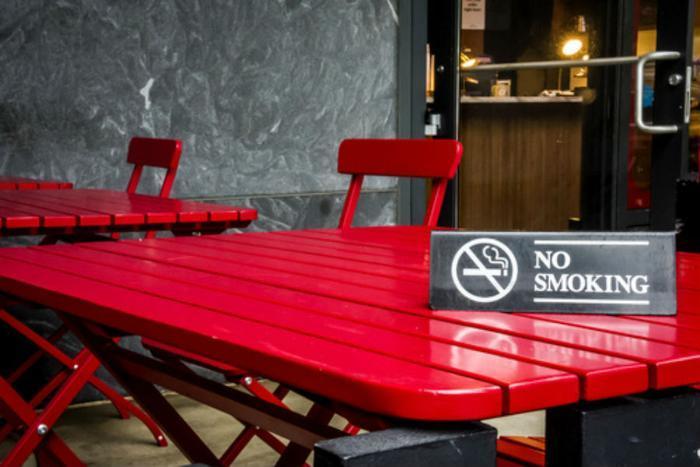 Smoking is at its lowest point in the U.S. since the 1960s – which is something that anti-smoking advocates can be very happy about. However, that doesn't mean that their work is finished. The Department of Housing and Urban Development is currently trying to pass a federal law that would make smoking illegal in all public housing across the country.
If the proposal is passed, every public housing agency (PHA) in the U.S. would have to adapt no-smoking policies for all living units, indoor common areas, offices, and outdoor areas within 25 feet of any housing or administrative buildings. While this would not apply to electronic cigarettes, an addendum could be made in the future to include them in the rule as well.
It is estimated that the change would affect over 700,000 units across the country – 500,000 of which are inhabited by the elderly and those with disabilities.
Potential benefits
There are several benefits to adapting this new law, according to HUD. In addition to reducing the risk of fires and lowering maintenance costs, the ban on smoking would drastically improve indoor air quality in public housing spaces. This would go a long way toward reducing secondhand smoke as well, a fact that HUD is well aware of.
"The argument about secondhand smoke is over. . . It's harmful, and we believe it's important that we have an environment that's healthy in public housing," said federal housing secretary Julián Castro, in a statement to the New York Times.
Individual PHAs would be able to take the smoking ban a step further if they wanted to by forbidding smoking in all areas, including outside areas like playgrounds. They would just need to be sure that the smoke-free policies are included in tenant leases and addressed at public meetings and residence engagement activities.
Not meant to cause evictions
Residents who are worried about punishments for breaking these rules do not have to worry about facing criminal charges. PHAs would treat infractions like other nuisance issues, such as noise complaints. HUD is adamant that they would not want breaking these rules to result in eviction of residents.
"The purpose is to go smoke-free and to have healthier communities," said Castro. "My hope is that housing authorities would work with residents to prepare them for this change so that any kind of punitive measures like evictions are avoided at all costs."
The general public will have 60 days to express their opinions about this proposal before it is voted on. If passed, PHAs would have 18 months after the decision date to fully adopt the policies.  
---