---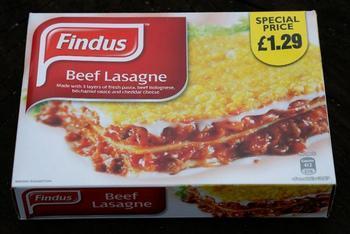 You don't eat horsemeat, do you? Are you sure?
The U.S. Department of Agriculture says it's planning to do more "species testing" on imported beef, and will also be stepping up tests for E. coli pathogens that can produce serious illness and death.
"We are confident that the inspection system of ports of entry ensures the safety of products that come into our country every day," USDA Food Safety and Inspection Service (FSIS) spokeswoman Cathy Cochran said. "However, in response to recent events and consumer concerns, we are increasing species testing to enhance current safeguards and prevent fraudulently labeled products from entering the country."
The increased testing is aimed at meat coming from Iceland, Ireland, Poland, Northern Ireland and the United Kingdom, where DNA tests have found horsemeat showing up in ground beef.
Nestle, Taco Bell, Bird's Eye, Burger King and Ikea have all been caught up in the horsemeat scandal in Europe but there have so far been no incidents in the U.S.
Horsemeat is prized as a delicacy in some countries but in many other cases, it is surreptitiously added to ground beef and prepared foods because it's cheaper than beef.
The animal rights movement also vociferously opposes consumption of horsemeat.
---