---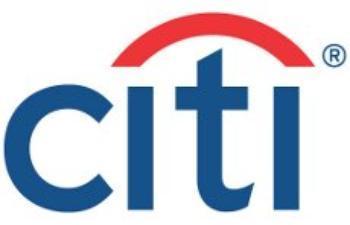 Citibank faces a bill of more than $50 million to clean up its illegal debt sales and collection practices, following two separate enforcement actions by the Consumer Financial Protection Bureau.
In the first action, the CFPB ordered Citibank to provide nearly $5 million in consumer relief and pay a $3 million penalty for selling credit card debt with inflated interest rates and for failing to forward consumer payments promptly to debt buyers.
The second action is against both Citibank and two debt collection law firms it used that falsified court documents filed in debt collection cases in New Jersey state courts. Citibank and the law firms were ordered to refund $11 million to consumers and forgo collecting about $34 million from nearly 7,000 consumers.
"Citibank sent inaccurate information to buyers when it sold off credit card debt and it also used law firms that altered court documents," said CFPB Director Richard Cordray. "Today's action provides redress to consumers who were victimized by slipshod practices as part of our ongoing work to fight abuses in the debt collection market."
Consumer advocates praised the CFPB actions.
"We're encouraged to see the Consumer Financial Protection Bureau take enforcement action to hold Citibank accountable for these illegal activities," said LeeAnn Hall, Executive director for the Alliance for a Just Society.
"The fact that Citibank was involved in these types of activities ... is unfortunately not surprising. In fact, Citibank ranked fourth among all companies for the most debt collection-related complaints in a two-year sample of complaints filed with the CFPB, and received the most complaints of any major bank," Hall said.
Debt sales
The CFPB said that from 2010 to 2013, Citibank sold portfolios of charged-off credit card accounts but in some instances, provided inaccurate and inflated APR information for almost 130,000 credit card accounts it sold to debt buyers. These buyers then used the exaggerated APR in debt collection attempts.
Citibank also failed to promptly forward to debt buyers approximately 14,000 customer payments totaling almost $1 million, the agency said. 
---