---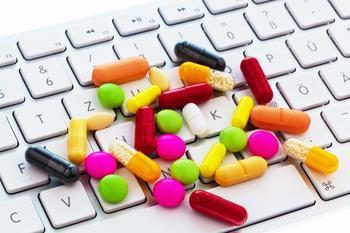 More than 9,600 websites that illegally sell potentially dangerous, unapproved prescription medicines to consumers have found themselves on the receiving end of actions by U.S. Food and Drug Administration, and international regulatory and law enforcement agencies
Among these actions were the issuance of regulatory warnings, and seizure of offending websites along with $41,104,386 worth of illegal medicines worldwide.
The action occurred as part of a continuing global cooperative effort to combat the online sale and distribution of potentially counterfeit and illegal medical products. As part of this year's international effort, 1,677 illegal pharmacy websites were seized and shut down from June 18 to June 25.
Slick operations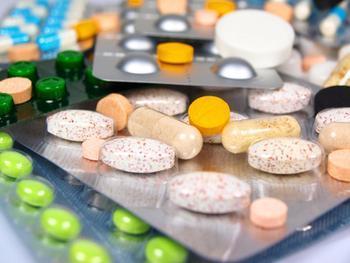 Many of these websites appeared to be operating as a part of an organized criminal network that falsely purported its websites to be "Canadian Pharmacies," officials contend. They displayed fake licenses and certifications to convince U.S. consumers to purchase drugs they advertised as "brand name" and "FDA approved."
The drugs were not from Canada, and were neither brand name nor FDA approved. These websites also used certain major U.S. pharmacy retailer names to trick U.S. consumers into believing an affiliation existed with these retailers.
The FDA's Office of Criminal Investigations Cybercrime Investigations Unit banner is now displayed on seized websites to help consumers identify them as illegal.
"Illegal online pharmacies put American consumers' health at risk by selling potentially dangerous products," said John Roth, director of the FDA's Office of Criminal Investigations. "This is an ongoing battle in the United States and abroad, and the FDA will continue its criminal law enforcement and regulatory efforts."
Risky business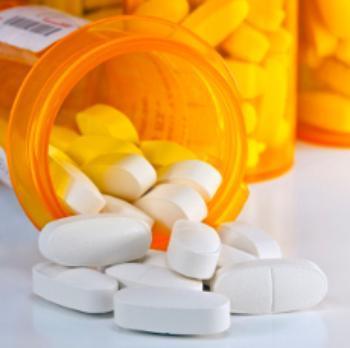 During the operation, the FDA targeted websites selling unapproved and potentially dangerous prescription medicines that could pose significant public health risks. Products purchased from the targeted websites also bypassed existing safety controls required by the FDA, and the protections provided when used under a doctor's care. In general, prescription medicines, including those purchased online, should only be used with a valid prescription and under the supervision of a licensed health care provider.
Some of the medicines that were sold illegally by the targeted websites included:
Avandaryl: FDA-approved Avandaryl (glimepiride and rosiglitazone) is used to treat type 2 diabetes and to minimize potential associated risks, including edema caused by fluid retention, worsening the condition of the heart, or heart failure. Avandaryl must be prescribed by a certified healthcare provider and dispensed by a certified pharmacy with a medication guide explaining the potential risks.
"Generic Celebrex": "Generic Celebrex" sold online is not an FDA-approved product. FDA-approved Celebrex (celecoxib) is a non-steroidal anti-inflammatory product used to treat the signs and symptoms of osteoarthritis and rheumatoid arthritis and to manage acute pain in adults. To minimize the potential associated risks, including gastrointestinal bleeding, heart attack, or stroke, in some people with long term use, Celebrex must be dispensed with a medication guide explaining the potential risks.
"Levitra Super Force" and "Viagra Super Force": While Levitra (vardenafil) and Viagra (sildenafil) are FDA-approved medicines used to treat erectile dysfunction (ED), Levitra Super Force and Viagra Super Force are not FDA-approved products and claim to contain dapoxetine. The FDA has not determined the safety or efficacy of dapoxetine. People with certain heart conditions should not take ED medicines containing vardenafil or sildenafil. There are also potentially dangerous drug interactions or serious adverse effects with these drugs, such as loss of hearing or vision.
---