---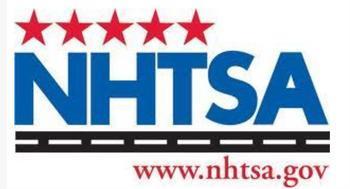 Electric and hybrid cars are very quiet, so much so that drivers sometimes wonder why their tires are making so much noise or why their watch is ticking so loudly.
But while these sounds of silence may be soothing to those inside the car, they can be dangerous to pedestrians, bicyclists, and others who may not hear the cars approaching at low speeds.
For years, safety regulators have been planning to draft a rule that would require quiet cars to announce themselves -- to make some kind of sound that would alert others to their presence. But things move slowly in Washington and so far, it's still the Wild and Silent West for quiet cars.
Congress passed a law back in 2010 that required the National Highway Traffic Safety Administration (NHTSA) to finalize a quiet-car rule by January 2014, but deadlines have a way of slipping by and now the agency says it will be March 2016 before anything happens.
Whether the rule is really necessary is something that could be debated, but the NHTSA says it has calculated that electric cars are 19% more likely to be involved in a pedestrian accident than gas-powered vehicles. And it says noisier cars would prevent 2,800 pedestrian and bicyclist injuries annually, out of a total of 125,000 such injuries each year.
 NHTSA gave no reason for the delay, saying only that "additional coordination" was needed.
---