---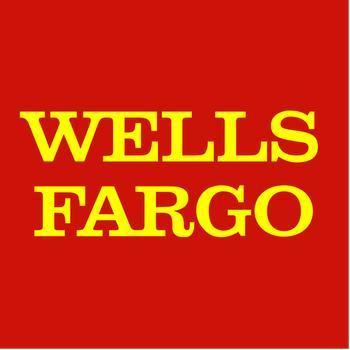 Wells Fargo Bank is being fined $100 million because its employees secretly opened unauthorized accounts for bank customers. The Consumer Financial Protection Bureau said the bank employees, driven by sales incentives, opened more than two million unauthorized deposit and credit card accounts.
"Wells Fargo employees secretly opened unauthorized accounts to hit sales targets and receive bonuses," said CFPB Director Richard Cordray. "Because of the severity of these violations, Wells Fargo is paying the largest penalty the CFPB has ever imposed. Today's action should serve notice to the entire industry that financial incentive programs, if not monitored carefully, carry serious risks that can have serious legal consequences." 
Wells Fargo has agreed to pay full restitution to all victims, as well as the $100 million fine. It will pay another $35 million to the Office of the Comptroller of the Currency and another $50 million to the City and County of Los Angeles. 
"Cross-selling" gone viral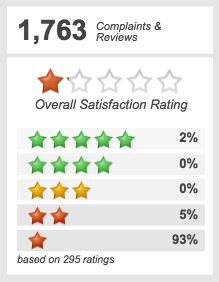 The unauthorized accounts were basically the result of "cross-selling" gone viral. Wells Fargo, like most banks, has for years encouraged employees to get existing customers to open additional accounts, take out loans, or use other banking services. Responding to pressure from their bosses, bank employees turned to fraud to make it look like they were successfully upselling customers.
According to the bank's own analysis, employees opened roughly 1.5 million deposit accounts that may not have been authorized by consumers. Employees then transferred funds from consumers' authorized accounts to temporarily fund the new, unauthorized accounts.
This widespread practice gave the employees credit for opening the new accounts, allowing them to earn additional compensation and to meet the bank's sales goals. Consumers, in turn, were sometimes harmed because the bank charged them for insufficient funds or overdraft fees because the money was not in their original accounts.
Wells Fargo employees also applied for roughly 565,000 credit card accounts that may not have been authorized by consumers, the CFPB said. On those unauthorized credit cards, many consumers incurred annual fees, as well as associated finance or interest charges and other fees.
---