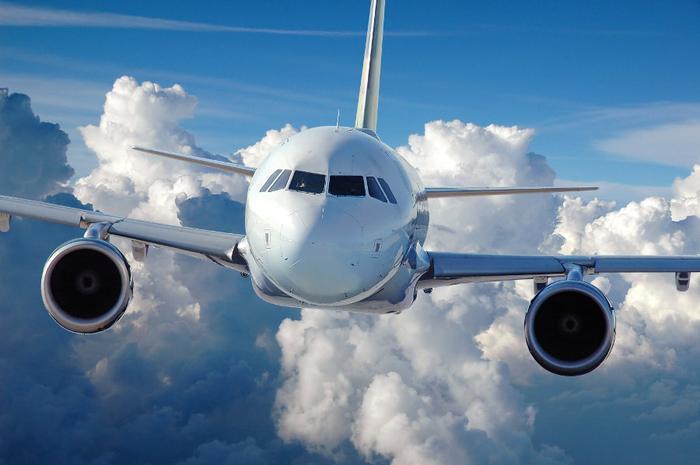 The feds have relieved three airlines -- American, Delta, and Frontier --  of $850,000 for violating various consumer protection rules. 
The U.S. Department of Transportation (DOT) fined Frontier Airlines $400,000 for violating oversales and disability rules, American Airlines $250,000 for failing to make timely refunds to passengers, and Delta Air Lines $200,000 for filing inaccurate baggage reports. 
In the announcement late Friday, the DOT found that Frontier failed to seek volunteers before bumping passengers involuntarily, failed to provide bumped passengers the required written notice describing their rights, and failed to provide proper compensation to passengers in a timely manner, in violation of DOT rules. 
In addition, Frontier failed to provide passengers with a disability prompt and adequate wheelchair assistance in enplaning and deplaning aircraft and moving within the terminal, and did not adequately respond to complaints filed by passengers with disabilities. 
The Department found that American failed to process refund requests in a timely manner, in violation of DOT rules. 
Delta was fined for underreporting to the Department the number of mishandled baggage reports it received from passengers. The underreporting made Delta's ranking in the Department's Air Travel Consumer Report seem better than it was at various times.