---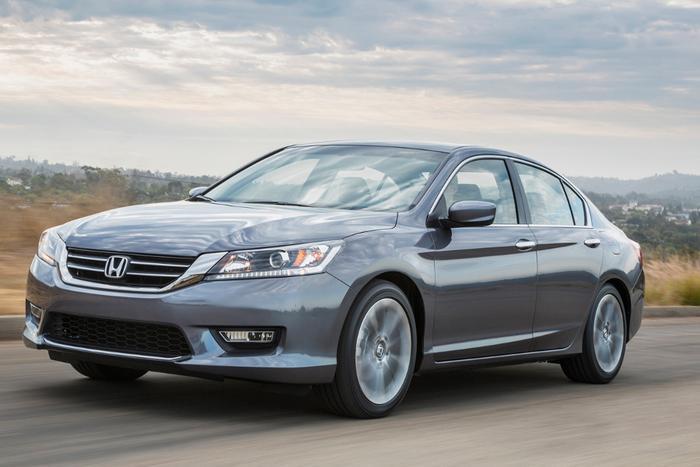 It may be a coincidence but it was just yesterday that the new chief of NHTSA -- the National Highway Traffic Safety Administration -- told automakers to shape up. Today, the agency announced it was fining Honda $70 million for failing to report deaths, injuries and warranty claims as required by federal law.
Speaking with reporters yesterday, NHTSA Administrator Mark Rosekind predicted there would be even more recalls this year than last year's record number as the agency sharpens up its oversight activities.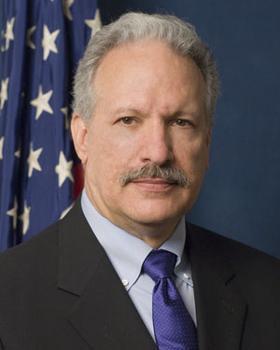 "This was the year of the recall right? Put your seatbelt on, folks," he said, according to Politico. "If you're getting the work done, if you're finding those defects, you're reporting them in five days, etc., thank you. We'll make sure we use that to help keep everybody safe. If you're not getting that job done, you can pretty much count on us being there,"
If nothing else, the tougher oversight is likely to put an even bigger dent in automakers' profits. Recall campaigns are expensive to conduct and NHTSA's fines are getting tougher than ever. In 2014 alone, NHTSA issued more than $126 million in civil penalties, exceeding the total amount collected by the agency during its forty-three year history.
"Honda and all of the automakers have a safety responsibility they must live up to – no excuses," said U.S. Transportation Secretary Anthony Foxx. "Last year alone, we issued more fines than in NHTSA's entire history. These fines reflect the tough stance we will take against those who violate the law and fail to do their part in the mission to keep Americans safe on the road."
Honda said it would "fully cooperate" with NHTSA to improve its reporting in the future.
Honda's failures
NHTSA's investigation into Honda's safety reporting found that the automaker failed to submit early warning reports (EWR reports) identifying potential or actual safety issues.
The first civil penalty -- for $35 million, the Congressionally established limit for fines -- is a result of Honda's failure to report 1,729 death and injury claims to NHTSA between 2003 and 2014. The second civil penalty -- also $35 million -- is due to the manufacturer's failure to report certain warranty claims and claims under customer satisfaction campaigns throughout the same time period.
"Today's announcement sends a very clear message to the entire industry that manufacturers have responsibility for the complete and timely reporting of this critical safety information," Rosekind said. "The actions we are requiring will push Honda to significantly raise the bar on the effectiveness of its EWR reporting program. Our ongoing oversight will ensure compliance and determine if there is cause for additional actions."
Rosekind, who was confirmed by the Senate Dec. 22, is a former NASA scientist and member of the National Transportation Safety Board. He brings a strong science background to his post, unlike many of his predecessors.
---