---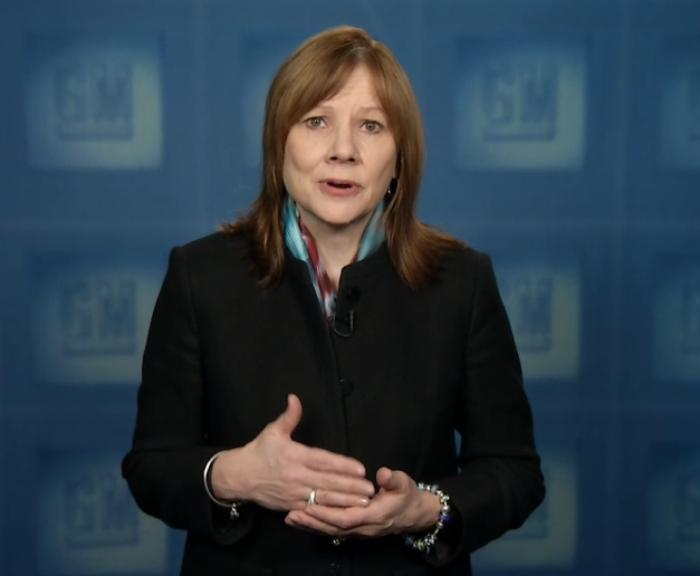 General Motors has suffered another setback in its attempt to limit the damage from allegations that it was too slow to recall cars with a faulty ignition switch.
The National Highway Traffic Safety Administration (NHTSA) wrote GM a letter yesterday (April 8) imposing a $7,000 a day fine for the company's lack of answers to a 107-question query the agency sent the company last month.
"GM did not respond to over a third of the requests in the special order by the April 3 deadline," NHTSA Chief Counsel Kevin Vincent said in the letter, according to Automotive News. The fine now totals $28,000.
GM, which has said it is cooperating with NHTSA, issued a statement in response to the letter saying that it has worked "tirelessly from the start to be responsive to NHTSA's special order and has fully cooperated with the agency to help it have a full understanding of the facts."
The company said it has produced more than 271,000 pages of documentation spanning more than a decade. The documents are intended to help NHTSA trace the process by which the faulty ignition switch was designed, then later replaced when GM engineers became aware of incidents in which the switch had failed.
The problem with the switch is that it could be bumped into the "accessory" position inadvertently, cutting the engine and shutting off the air bags, power steering and power brakes. At least 13 deaths have been attributed to the problem.
GM is recalling 2.2 million vehicles to replace the defective switches. The actual replacement of the switches is expected to begin later this month.
GM CEO Mary Barra testified before Congress last week and declined to answer many questions, saying that the company has hired an outside law firm to investigate the sequence of events.
The company apparently took the same approach with NHTSA. The agency said that GM had claimed it needed more time to answer some of the 107 questions.
---