---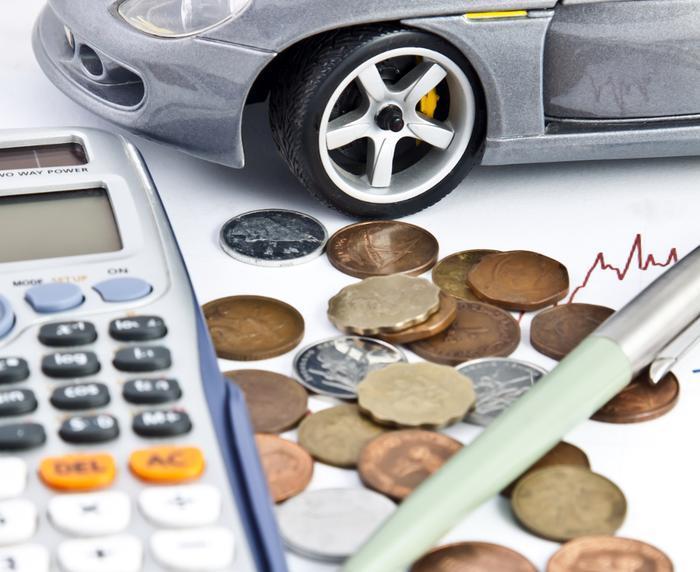 An auto finance company that mostly lends to subprime borrowers is being fined $2.75 million by the Consumer Financial Protection Bureau (CFPB). Texas-based First Investors Financial Services Group Inc., distorted consumer credit records for years.
The CFPB said First Investors failed to fix known flaws in a computer system that was providing inaccurate information to credit reporting agencies. This potentially harmed tens of thousands of its customers.
"First Investors showed careless disregard for its customers' financial lives by knowingly distorting their credit profiles for years," said CFPB Director Richard Cordray. "Companies cannot pass the buck by blaming a computer system or vendor for their mistakes. Today's action sends a signal that the CFPB will hold companies accountable for sending inaccurate information to credit reporting agencies."
First Investors is one of many thousands of voluntary data furnishers that provide information to the credit reporting agencies. Furnishers are required by law to have reasonable policies and procedures regarding the accuracy and integrity of the information they provide.
Credit reporting agencies track a consumer's credit history and other consumer transactions based on information supplied by the furnishers. The reports that they sell are used in determining everything from consumer eligibility for credit to employment decisions.
The CFPB investigation found that First Investors furnished inaccurate information about its customers to credit reporting agencies for at least three years. When First Investors discovered the problem in April 2011, it notified the vendor but did nothing more.
The company did not replace the system or take any steps to correct the inaccurate information it had supplied. It continued for years to use a system that it knew was flawed. Tens of thousands of consumers were likely subject to these systemic reporting problems.
Enforcement action
The CFPB's order requires First Investors to take the following actions:
· Correct errors on credit reports: First Investors must identify all consumer accounts affected by its reporting errors and fix any inaccuracies. The company must either provide the correct information, or, in cases where accurate information is not available, First Investors must delete references to the loan altogether.
· Help consumers obtain free copies of their credit reports: First Investors will identify and inform all affected consumers about this action. It will also help all affected consumers receive free copies of their credit reports so consumers can check the reports' accuracy for themselves.
· Establish consumer safeguards: First Investors must change how it does business and establish safeguards to ensure that it reports only accurate information about its customers to credit reporting agencies. In addition, it must ensure it has the staffing, facilities, systems, and information necessary to timely and completely respond to consumer disputes. And, it must establish an audit program to identify any systemic inaccuracies.
· Pay a fine: First Investors will pay a $2.75 million fine for the illegal actions.
---