---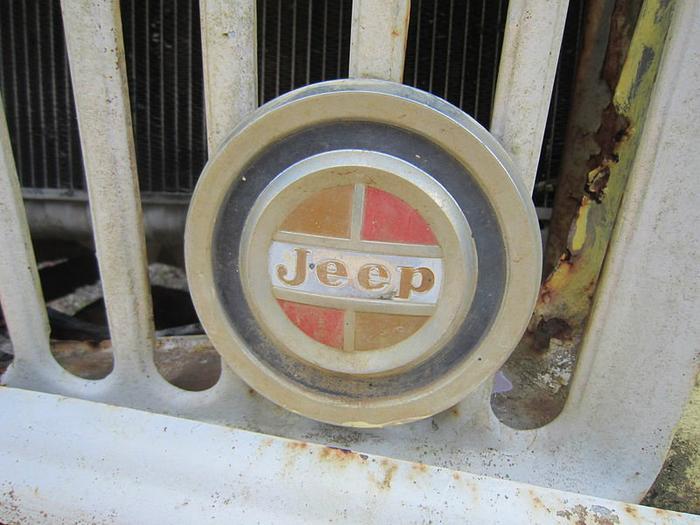 Recent Jeep Grand Cherokee SUVs with electronic transmissions have an annoying habit of rolling away when the driver thinks the cars are in park, according to a preliminary analysis of consumer reports to the National Highway Traffic Safety Administration (NHTSA).
The NHTSA's Office of Defects Investigation began looking into the reports last August after receiving 14 complaints alleging rollaways involving 2014 and 2015 Grand Cherokees. Since then, it has found a total of 306 reports of accidents involving the cars.
"VEHICLE ROLLS BACKWARD WHILE SHIFTER IS IN THE PARK POSITION," said a North Salt Lake, Utah, consumer in a complaint to NHTSA on Jan. 30, 2016.  (NHTSA records complaints in uppercase letters). 
The accidents occurred in models equipped with the electronic "E-shift" option. Unlike most transmissions, the E-shift does not manually lock the position of a lever when shifting into Park but instead uses a push button.
"Not intuitive"
ODI engineers said the process "is not intuitive and provides poor tactile and visual feedback to the driver, increasing the potential for unintended gear selection."
For example, NHTSA said E-shift "does not protect drivers who intentionally leave the engine running or drivers who do not recognize that the engine continues to run after an attempted shut-off."
"VEHICLE ROLLS FORWARD WHILE IN PARK. SHIFT SELECTOR IS IN PARK AND THE VEHICLE ROLLS. MARKED CRASH DUE TO ONE INSTANCE WHERE IT ROLLED IN TO THE HOUSE DECK. NO DAMAGE TO EITHER VEHICLE OR DECK OTHER THAN MINOR SCRATCHES. THIS HAS HAPPED SEVERAL TIMES AND I HAVE A VIDEO OF THE VEHICLE ROLLING WHILE SHIFT SELECTOR IS IN PARK," said an Anchorage, Alaska, consumer in a Jan. 20, 2016 complaint. 
The NHTSA said it found 306 incidents of vehicle rollaway following intended shifts to park in the 2014-2015 Grand Cherokee. These resulted in 117 alleged crashes. Twenty-eight of the crashes reportedly caused injuries, including three with a fractured pelvis and four others requiring some degree of hospitalization (a ruptured bladder, fractured kneecap, broken ribs, and damaged to right leg). Other injuries include reports of a broken nose, facial lacerations requiring stitches, sprained knees, severe bruising, and trauma to legs. 
The NHTSA noted that the same transmission was used in some Chrysler 300 and Dodge Charger vehicles from the 2012 through 2014 moel years and said those models have produced eight complaints, including reports of four crashes and two injuries.
FCA US has since changed the shifter design on all of the affected models.
The preliminary ODI finding could eventually result in a recall. 
Thanks
Keep an eye on your inbox, the lastest consumer news is on it's way!
Unsubscribe easily whenever you want
---