---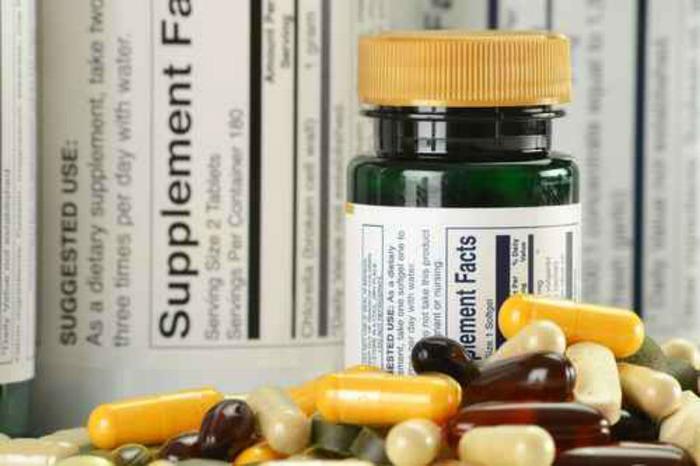 The Justice Department has filed a civil complaint against the dietary supplement company Iowa Select Herbs LLC, along with its president and a co-owner, "to prevent the distribution of adulterated and misbranded dietary supplements" according to an official DOJ statement.
Iowa Select Herbs makes and sells a product called "Cold BeGone," plus a variety of other supplements made primarily from plant extracts including echinacea, elderberry, papaya leaf, and nettle leaf.
The DOJ's complaint, which it filed on behalf of the Food and Drug Administration in Iowa's Northern District, alleges that these products are "manufactured under conditions that are inadequate to ensure the safety of its products, and also make unlawful claims to treat or prevent diseases."
Do not meet standards
The complaint says that the FDA inspected the company last August, and discovered that the its products are "adulterated within the meaning of the federal Food, Drug and Cosmetic Act" because their manufacture, preparation, packing, or holding do not meet Dietary Supplement Current Good Manufacturing Practices.
Among other things, the complaint alleges that the company did not test ingredients to verify their identity before using them to make the supplements. Furthermore, the company claimed its products could treat or prevent various diseases, including cancer, malaria, and heart disease, even though the products "have never been submitted to the FDA for approval, and have never been found safe and effective for those purposes."
Four months before that August inspection, in April 2014, the FDA sent a letter to Iowa Select Herbs, specifically criticizing that the company's "Flax Seed, Holy Basil, Papaya Leaf Extract, and Ginkgo Leaf Extract products are promoted for conditions that cause them to be drugs," and that "therapeutic claims" for those products were allegedly posted on the company's website.
Potential false claims
That letter includes examples of claims which the FDA says Iowa Select Herbs made, including "Flax Seed, and the omega-3's contained within it, have been credited with preventing, curing, and treating a number of diseases and conditions. Everything from cancer to diabetes to constipation to heart conditions to arthritis" and "Holy basil can be used for the common cold, influenza ("the flu"), H1N1 (swine) flu, diabetes, asthma, bronchitis, earache, headache, stomach upset, heart disease… viral hepatitis, malaria, and tuberculosis."
Needless to say, there is currently no credible evidence to back up any of these miraculous claims.
The Justice Department's announcement of the complaint ends by noting that a civil complaint is not a criminal charge, but "merely a set of allegations that, if the case were to proceed to trial, the government would need to prove by a preponderance of the evidence."
---