---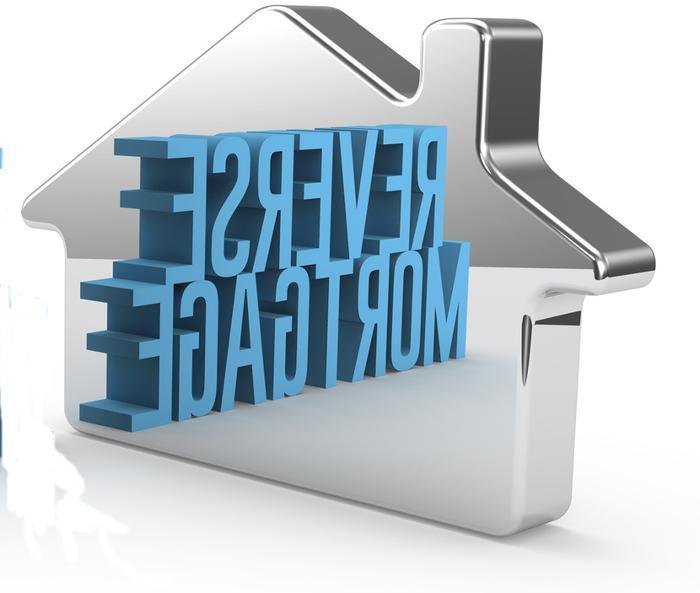 After an increasing number of horror stories, the Department of Housing and Urban Development (HUD) has again revised a policy that will now allow reverse mortgage lenders to transfer some loans to HUD when a borrower dies but is survived by a non-borrowing spouse.
Previously a non-borrowing widow or widower usually had to find another place to live. The policy change gives loan servicers a new option.
It is very dangerous for a married couple to jointly own a residence, yet have only one half of the couple on the mortgage. It is especially dangerous in the case of a reverse mortgage, which has very strict guidelines.
In early January we heard from Lorna, a New Hampshire real estate broker, who relayed the story of one of her clients -- a recent widow who was about to lose her home because her husband took out a reverse mortgage and then died shortly thereafter.
Not old enough to be on the mortgage
"My client at the time was not 62 so could not go on the mortgage," Lorna told ConsumerAffairs.
So the reverse mortgage was in her husband's name only, even though he owned the property jointly with his wife. Or at least he did at one time.
In order to receive a reverse mortgage, both homeowners must be at least 62. Since Lorna's client was not 62 at the time her husband took out the loan, she was either never on, or was removed from, the property deed.
"This issue has perplexed homeowners, lenders, and housing counselors for years and it is a relief to have clarity," said Peter Bell, President of the National Reverse Mortgage Lenders Association.
Previous attempts fall short
Previous attempts to address the issue seemed to fall short of satisfying anyone. For example, an earlier policy directive required some non-borrowing spouses to pay some of the unpaid principal before being spared foreclosure. It also only applied to loans originated before August 4, 2014.
Under the government's revised policy, lenders will be allowed to proceed with submitting claims on reverse mortgages, also known as home equity conversion mortgages (HECM) with eligible surviving non-borrowing spouses and case numbers assigned before August 4, 2014, in accordance with the terms of the mortgagee letter by:
Electing to assign the HECM to HUD upon the death of the last surviving borrower, where the HECM would not otherwise be assignable to FHA solely as a result of the death of the borrower. (The Mortgagee Optional Election Assignment)
Allowing claim payment following sale of the property by heirs or estate; or
Foreclosing in accordance with the terms of the mortgage, and filing an insurance claim under the FHA insurance contract as endorsed.
In many cases HUD says lenders will be permitted assign an eligible HECMs to HUD despite the death of the last surviving borrower and regardless of the loan's unpaid principal balance. Still, there are plenty of caveats and conditions to the new policy.
The takeaway is this: a reverse mortgage is still not advisable unless both spouses can be parties to the loan agreement.  
---