---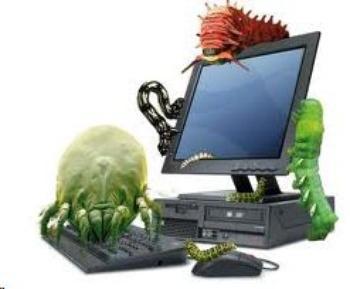 Few things strike more fear into the heart than being told that your computer is riddled with viruses, spyware and other malware. Your first impulse is to get the problem fixed and that's where the scammers come in.
Mikael Marczak, doing business as Virtual PC Solutions, and Sanjay Agarwalla were accused of posing as major computer security and manufacturing companies to deceive consumers that their computers had the problems mentioned above.
Complaints filed by the Federal Trade Commission (FTC) contend the two were not actually affiliated with major computer security or manufacturing companies and they had not detected viruses, spyware or other security or performance issues on the consumers' computers.
As part of the scheme, the defendants charged consumers hundreds of dollars to remotely access and "fix" their computers.
Settling charges
As part of the agreement to settle the FTC charges, Agarwalla and Marczak are prohibited from advertising, marketing, promoting, offering for sale or selling any computer security or computer related technical support service and from assisting others in doing so. The final order against Agarwalla requires him to pay $3,000 -- the total amount of funds he received for his role in the alleged scam operation.
While the stipulated final orders announced today resolve the FTC's claims against Agarwalla, Marczak and Conquest Audit, litigation continues against the remaining defendants in each of these actions.
A separate scheme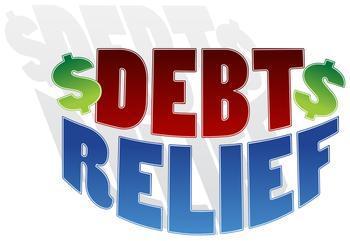 Additionally, as part of its investigation into one of the schemes operated by Marczak, FTC staff discovered he was also telemarketing a debt relief program that the agency claimed violated the Telemarketing Sales Rule. These alleged violations were added, along with an additional defendant, Marczak's corporation Conquest Audit, to the complaint against him in April.
In that settlement, Marczak and Conquest Audit are prohibited from marketing or selling debt relief services and were assessed a $984,721 judgment, which is the total amount of money lost by consumers in the scams.
Although the judgment will be stayed due to their inability to pay the full amount, Marczak and Conquest Audit will surrender almost all of their existing assets.
---