---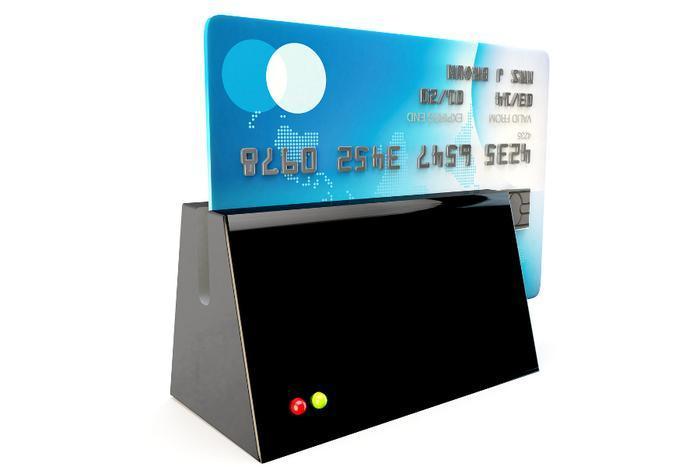 Seven payment processing companies have been charged with illegally processing credit card payments on behalf of a massive Internet scam that allegedly bilked millions of dollars from consumers by repeatedly charging them for "trial" memberships they never ordered. Three of the defendants have agreed to settle the FTC's charges.
According to a complaint filed by the FTC, the defendants arranged for a deceptive operation known as I Works to obtain and maintain merchant accounts that allowed it to process more than $26 million in illegal credit and debit card payments through the Visa and MasterCard payment networks.
In December 2010, the FTC charged I Works with scamming consumers out of more than $275 million via deceptive "trial" memberships for bogus government-grant and money-making schemes. A federal court subsequently froze I Works' assets and placed them under the control of a court-supervised receiver. The I Works litigation is ongoing.
The payment processors named by the FTC are: CardFlex Inc. (formerly operated as CardFlex Financial Services LLC), Blaze Processing LLC, Mach 1 Merchanting LLC, Andrew M. Phillips, John S. Blaugrund, Shane Fisher and Jeremy Livingston.
In its complaint, the FTC alleged that the defendants knew I Works had been placed on industry lists of high-risk merchants numerous times due to high chargeback rates. In spite of this, the defendants provided I Works with unfettered access to payment networks and failed to engage in their contractually required underwriting process when they opened accounts for I Works, according to the FTC's complaint.
Blaze Processing, Mach 1 Merchanting, and Shane Fisher have agreed to settle the FTC's charges. The suit against CardFlex, Andrew Phillips, John Blaugrund, and Jeremy Livingston is ongoing.
The stipulated final order against Shane Fisher, Blaze Processing, and Mach 1 prohibits them from acting as a payment processor, ISO, or sales agent for any third parties. The order also contains a nearly $1 million monetary judgment against the defendants. The FTC will collect $328,607.78, and the remainder of the judgment will be suspended due to an inability to pay.
---