---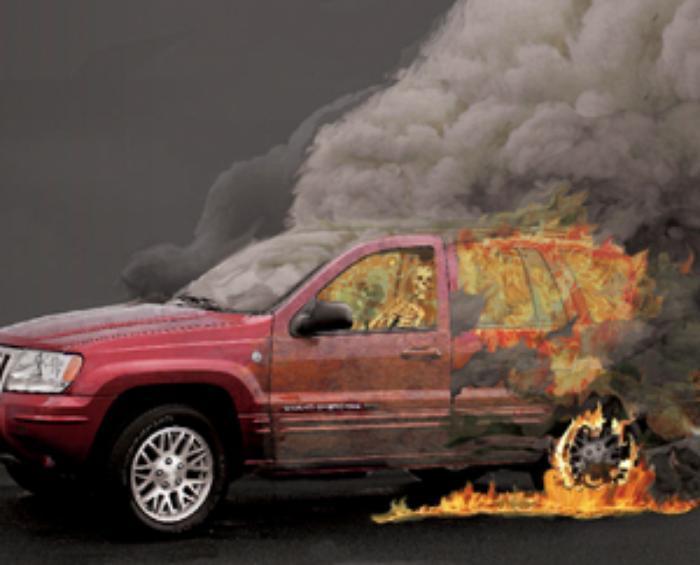 The National Highway Traffic Safety Administration (NHTSA) has ordered FCA US LLC, the company formerly known as Chrysler, to appear at a July 2 hearing that will determine whether the company has properly managed 20 recall campaigns affecting more than 10 million vehicles.
If the company is found to have violated U.S. auto safety laws, NHTSA could order it to buy back affected vehicles. The recall campaigns in question include the highly controversial and long-running case involving Jeep SUVs that critics say are prone to explode into flames when rear-ended. At least 269 people have died in fires in the affected models, according to a database maintained by the nonprofit Center for Auto Safety.
"In each of those 20 recalls, NHTSA has significant concerns about Fiat Chrysler's performance," NHTSA Administrator Mark Rosekind said on a conference call with reporters today, Automotive News reported. 
Read a partial timeline of the Jeep fire-death scandal
Latest lawsuit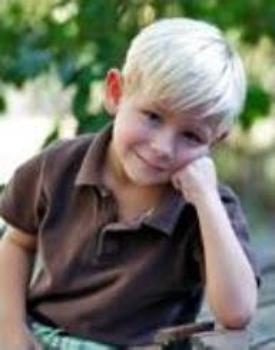 In one of the the latest Jeep fire developments, an attorney for a pregnant 23-year-old woman killed in the Detroit area in November 2014 said he expects to file a wrongful death lawsuit against FCA.
Southfield, Mich., attorney Gerald Thurswell is representing the family of Kayla White.
Thurswell said he had been waiting to file until the conclusion of a Georgia case involving the burning death of a four-year-old boy. A jury in that case awarded the family of Remington Walden $150 million on April 3. FCA has said it will appeal.
In the Detroit case, Clarence Quentin Heath Jr., the driver who rear-ended Kayla White's Jeep was sentenced to one year in jail. Thurswell said Heath "caused the accident, but he did not cause her death."
"If the vehicle had not caught on fire ... she would have already delivered her baby, and she and the baby would be fine," Thurswell said, according to the Detroit News.
FCA reluctantly recalled about 1.5 million 1993-98 Jeep Cherokees and 2002-07 Jeep Liberty models after years of refusing that the placement of the gas tank in the "crush zone" between the axle and the rear bumper met safety standards at the time the vehicles were manufactured.
Not just the fires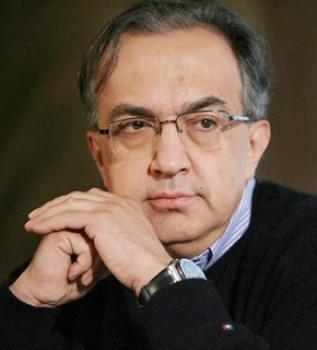 But Rosekind said that's not the only recall NHTSA is concerned about.
"We're really trying to emphasize that it's not about one recall. We're looking at 20 recalls affecting over 10 million vehicles, so we're looking at a pattern of difficulty in responses here," Rosekind said, Automotive News said. "It's really across the board, which is why we're looking at all 20 of them."
In an emailed statement, FCA US said, "The average completion rate for FCA US LLC recalls exceeds the industry average and all FCA US campaigns are conducted in consultation with NHTSA. The company will cooperate fully."
Rosekind said his agency has also received consumer complaints about replacement parts being unavailable, not being notified about recalls, having trouble getting service appointments and "misinformation from dealers."
"Significant questions have been raised as to whether this company is meeting its obligations to protect the drivers from safety defects, and today we are launching a process to ensure that those obligations are met," Rosekind said. "It is not enough to identify defects. Manufacturers have to fix them."
---