---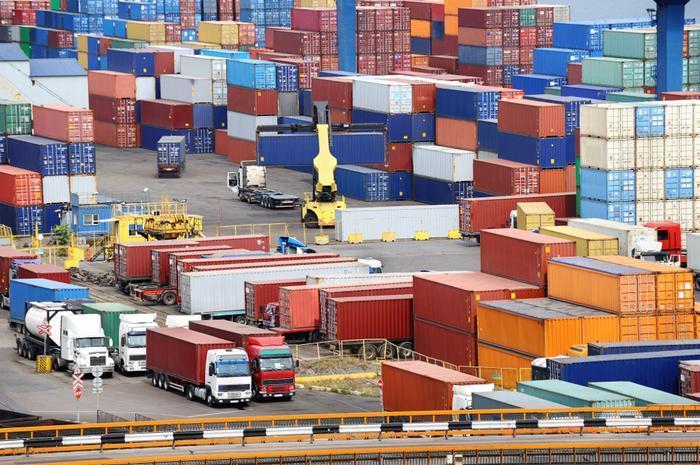 A lot of products that you really don't want to deal with were kept out of the hands of consumers in fiscal 2013, the Consumer Product Safety Commission (CPSC) says.
The agency says its inspectors seized about 12.5 million consumer items that violated U.S. safety rules or that were found to be defective during the year.
Of course, like any federal project, there's an acronym -- in this case, RAM or Risk Assessment Methodology. It enables CPSC investigators to analyze Customs data to identify high-risk shipments arriving at U.S. ports of entry.
Children's products dominate
About 550 of the 600 product shipments investigators stopped were children's products totaling about 2.1 million items.
The leading hazards identified in shipments of children's products in that 6-month span continued to be lead content or lead in paint in higher than allowable amounts. Additional hazards identified were products that contained phthalates and toys and other articles with small parts that present a choking hazard for children younger than 3 years old.
During the period when retailers imported products for the Memorial Day and Independence Day holidays in 2013, investigators stopped 51 shipments of violative fireworks. The more than 4.1 million units of fireworks made up the bulk of non-children's products that were stopped in the six-month time frame.
A shipment of 100,000 disposable lighters was also stopped and seized for destruction due to the importer's failure to demonstrate that the lighters successfully met performance safety requirements, including child resistance. Before cigarette lighters were required to be child-resistant, fire loss data revealed an estimated annual average of 7,250 residential structure fires, 190 deaths and 1,290 injuries that resulted from children younger than 5 playing with lighters.
A complete list of products found in violation of safety requirements enforced by CPSC is at http://www.cpsc.gov/en/Recalls/Violations.
---