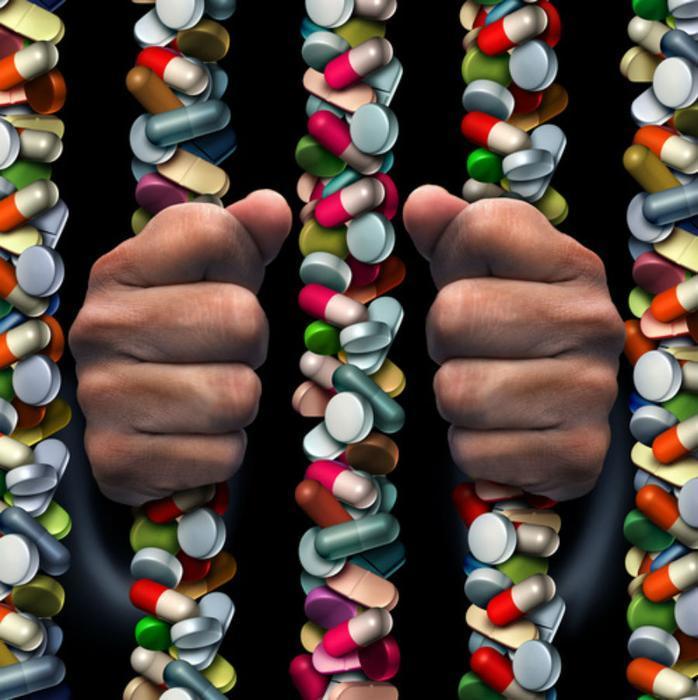 Under increasing pressure from states that are grappling with opioid drug abuse, the Food and Drug Administration (FDA) has laid out an "action plan" as a first step in reassessing the government's approach to these drugs.
If the states were hoping for speedy action, it's unlikely they'll get it.
First, the FDA said it will:
Re-examine the risk-benefit paradigm for opioids and ensure that the agency considers their wider public health effects;
Convene an expert advisory committee before approving any new drug application for an opioid that does not have abuse-deterrent properties;
Assemble and consult with the Pediatric Advisory Committee regarding a framework for pediatric opioid labeling before any new labeling is approved;
Develop changes to immediate-release opioid labeling, including additional warnings and safety information that incorporate elements similar to the extended-release/long-acting (ER/LA) opioid analgesics labeling that is currently required;
Update Risk Evaluation and Mitigation Strategy requirements for opioids after considering advisory committee recommendations and review of existing requirements;
Expand access to, and encourage the development of, abuse-deterrent formulations of opioid products;
Improve access to naloxone and medication-assisted treatment options for patients with  opioid use disorders; and
Support better pain management options, including alternative treatments.
May take some time
All of this may take some time to transform into concrete policy changes. But such is the nature of government.
The FDA says it has already asked the National Academy of Medicine to help. It's been asked to develop a framework for opioid review, approval and monitoring, taking into account the current abuse of prescription painkillers.
"We are determined to help defeat this epidemic through a science-based and continuously evolving approach," FDA Deputy Commissioner Robert Califf said in a release. "This plan contains real measures this agency can take to make a difference in the lives of so many people who are struggling under the weight of this terrible crisis."
Any new opioid drugs headed for the market will also face closer scrutiny. The FDA is setting up new advisory committees of physicians and other experts who will make sure new drugs contain abuse-deterrent properties.
The FDA will also review guidelines for pediatric opioid labeling and use of opioid pain medications for children.
Growing crisis
Opioids include prescription medications such as oxycodone, hydrocodone, and morphine, as well as the illegal drug heroin.
The FDA says it is acting because overdose from opioid drugs, legal and illegal, is now the leading cause of injury death in the U.S., surpassing car accidents.
Maine Attorney General Janet Mills is among the state officials who last month urged the Centers for Disease Control and Prevention (CDC) to adopt new prescription guidelines to help stem the tide of overdose deaths and prescription drug abuse.
"The increase in overdose deaths has made prescribing protocols a law enforcement and public safety issue," Mills said at the time. "Unfortunately, many prescribers, particularly primary care and family physicians, lack clear and practical guidance in deciding when and how to prescribe opioids."
The National Institute on Drug Abuse has traced much of the problem to the fact that doctors are writing so many prescriptions for opioid painkillers. It also cites "greater social acceptability for using medications for different purposes and aggressive marketing by pharmaceutical companies."
The agency says prescriptions for opioids like hydrocodone and oxycodone products have surged from around 76 million in 1991 to nearly 207 million in 2013. It says the U.S. accounts for almost 100% of the world total for hydrocodone and 81% for oxycodone.