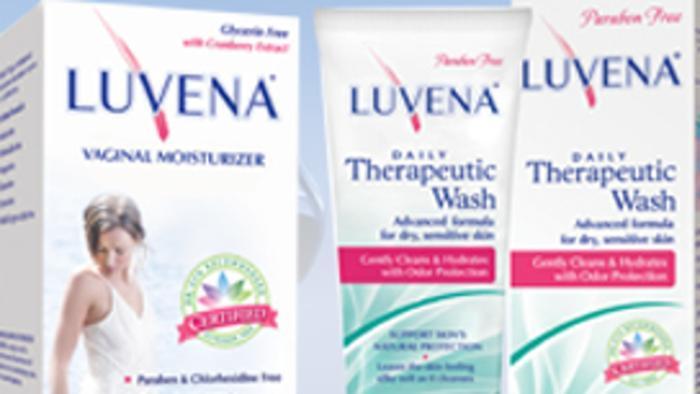 A federal judge has barred the distribution of Luvena Prebiotic feminine care products, acting on a suit filed by the U.S. Justice Department.
The suit charged that the company's over-the-counter vaginal drugs had not been approved by the Food and Drug Administration (FDA).  The drug products include: Luvena Prebiotic Vaginal Moisturizer & Lubricant; Luvena Prebiotic Feminine Wipes; Luvena Prebiotic Enhanced Personal Lubricant; and Luvena Prebiotic Daily Therapeutic Wash. 
"We are pleased that the court has approved the consent decree," said Acting Assistant Attorney General Joyce R. Branda for the Justice Department's Civil Division.  "The department will continue to partner with the FDA to vigorously enforce laws that protect women and other consumers against companies that make unapproved claims about health care products that are sold over the counter, as was the case with Laclede's Luvena Prebiotic products."
The suit alleged that since 2010, Laclede Inc. had sold one or more of the Luvena Prebiotic products without the required FDA approval and had ignored repeated warnings that the company must obtain FDA approval before distributing one or more of the Luvena Prebiotic products in interstate commerce. 
Furthermore, the complaint alleged that the company had made unapproved claims on its websites, Facebook page and Twitter feed that the Luvena Prebiotic products balanced vaginal bacterial flora and/or treated or prevented vaginal infections. 
For instance, according to examples described in the government's complaint, Laclede made numerous unapproved claims on its product labels or on the company's websites, Facebook page or Twitter feed that its Laclede Prebiotic products would "rebalance" vaginal bacterial flora, correct pH and reduce or minimize vaginal infections.