---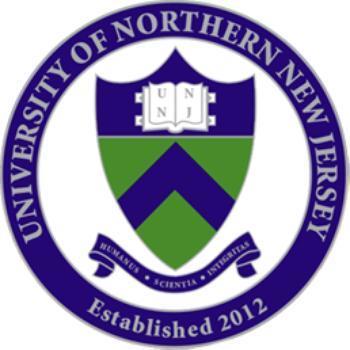 Everybody knows about the police stings that use a phony business to entice crooks to fence stolen goods, launder money, or otherwise reveal themselves to the cops. But in what may be a first, federal investigators set up a bogus college in New Jersey to catch college recruiters targeting foreign students.
Twenty-one defendants were arrested across the country today and charged with illegally conspiring with more than 1,000 foreign nationals to fraudulently obtain visas through a "Pay to Stay" scheme centered around the University of Northern New Jersey (UNNJ), a non-existent "school" set up in a storefront by Homeland Security and Customs agents.
"'Pay to Stay' schemes not only damage our perception of legitimate student and foreign worker visa programs, they also pose a very real threat to national security," U.S. Attorney for New Jersey Paul J. Fishman said. "Today's arrests ... stopped 21 brokers, recruiters and employers across multiple states who recklessly exploited our immigration system for financial gain."
UNNJ represented itself as a school that was authorized to issue a document known as a "Certificate of Eligibility for Nonimmigrant (F-1) Student Status - for Academic and Language Students," commonly referred to as a Form I-20. 
A Form I-20 enables a foreign national to get an F-1 student visa, something investigators say more than 1,000 "clients" of the UNNJ scheme did. Those supposed students will be the next group to be rounded up. They may face deportation and criminal prosecution.
During the investigation, federal agents identified 1,076 foreign nationals, primarily from China and India, who entered the U.S. and worked with recruiters and businesses in New Jersey, California, Illinois, New York, and Virginia to obtain visas on the pretense that they were UNNJ students. All were willing participants in the scheme, investigators said.
---