---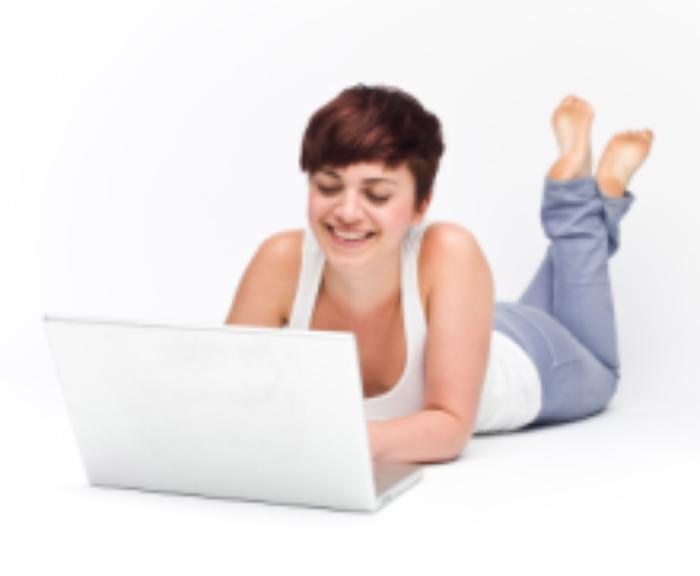 1,140 child predators from 41 different states have been arrested over the last two months according to an announcement by the Office of Juvenile Justice and Delinquency Prevention (OJJDP). The arrests stem from a two-month, nationwide operation conducted by ICAC (Internet Crimes Against Children) Task Forces.
A total of 61 ICAC Task Forces conducted Operation Broken Heart during the months of April and May of 2015. The aim of the operation was to intensify efforts to identify and arrest child sexual predators across the nation.
The amount of cooperation and support lent to the ICAC Task Forces was enormous. Over 3,000 federal, state, and local law enforcement agencies participated in the operation. Each agency targeted offenders who possess, manufacture, and distribute child pornography; entice children online for sexual purposes; engage in commercial sexual exploitation, or prostitution, of children; and engage in child sex tourism.
Clear message
"By arresting and prosecuting child predators across the country, our task forces are sending a clear message that we are working together better than ever before to bring these perpetrators to justice…The ICAC Task Forces' dedicated efforts and professionalism help fulfill the ultimate goal of keeping children safe," said Lt. Andrea Grossman of the LAPD. She also acts as Commander of the Los Angeles Regional ICAC Task Force and chair of the ICAC Public Awareness and Outreach Committee.
The OJJDP launched the ICAC Task Force Program in 1998 in order to help investigate offenders who use online communications and technologies to exploit children. ICAC Task Forces are responsible for more than 54,000 arrests on such individuals since its inception. The organization also helps communities by holding presentations on Internet safety to young children through school programs.