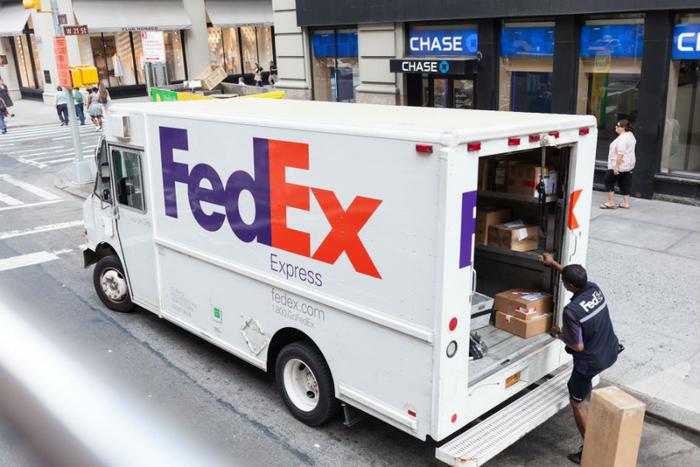 FedEx has suspended its express freight service in the U.S., according to a report by Reuters.
The report says FedEx is facing a staff shortage because of the Omicron variant of COVID-19. As a result, it is temporarily halting economy domestic FedEx express freight, including FedEx two-day freight and FedEx three-day freight services.
Some consumers recently posting reviews at ConsumerAffairs have noticed the problem and complained about what they called excessive delays.
"Our order for business materials, which we desperately need, was supposed to be delivered on 1/20/22," IIan, of Mt. Airy, Md., wrote in a ConsumerAffairs review. "By 1/24/22, we were starting to get concerned, so we called. FedEx promised that the package would be delivered that day. Nope. Every day thereafter, we called, everyday they promised it would be delivered. It is now 1/31/22, no package."
Alan, of Marengo, Ohio, reports a similar experience. He told us he has two orders somewhere in the FedEx system.
"One was supposed to be here Thursday, the other one Friday," he wrote in his post. "Supposedly weather delays, but the last 2 days have been sunny and bright. Heck of a way to run a business isn't it?"
Supply chain ripple effect
In January, FedEx warned customers that the surge of Omicron cases among its staff was causing staff shortages that result in delays. Compounding the problem, the company said air transport firms were also facing staff shortages and severe weather in many parts of the country.
FedEx is an international company, so what happens in other countries can have a ripple effect on its U.S. operations. Parash Jain, global head of shipping and ports equity research at HSBC, says China's crackdown on the latest COVID-19 outbreak is making it harder for the global supply chain to recover.
"The sheer importance of China when it comes to global trade means that any small disruption in China, will have a ripple effect across the supply chain," Jain told CNBC's "Squawk Box Asia" this week.