---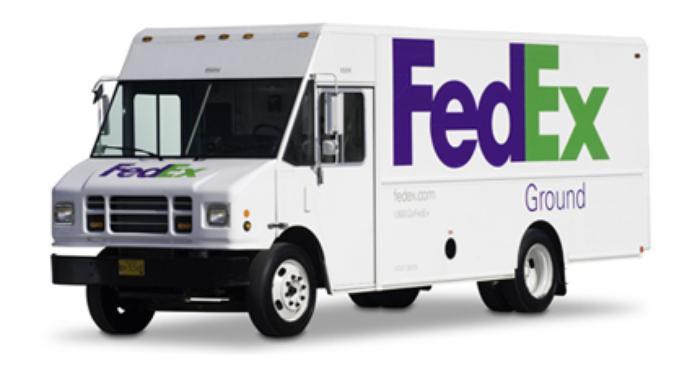 Just when you were getting used to ordering diapers and paper towels online, FedEx Ground is changing its pricing. Instead of charging by weight alone, packages will be priced according to size.
News of the change was buried in a Friday press release that dealt mostly with the company's fuel surcharge.
"Effective January 1, 2015, FedEx Ground will apply dimensional weight pricing to all shipments. Currently, FedEx Ground applies dimensional weight pricing only to packages measuring three cubic feet or greater," the company said. "This change will align the FedEx Ground dimensional weight pricing with FedEx Express by applying it to all packages."
The company gave no reason for the change, other than to say that it is a common practice in the shipping industry.
"Dimensional weight"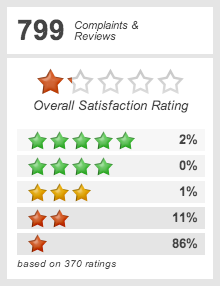 "Dimensional weight pricing is a common industry practice that sets the transportation price based on package volume — the amount of space a package occupies in relation to its actual weight," the press release said.
If United Parcel Service follows suit, as it's likely to do, it will create a major headache for Amazon, Zappos and other companies that routinely ship large -- but light -- packages at little or no cost to the consumer.
The Wall Street Journal calculated that the change would result in a 37% increase in the cost of shipping a 32-pack of toilet paper and a 6% increase in the cost of shipping a pair of men's running shoes.
Anyway you look at it, the change will add hundreds of millions of dollars a year to the shipping costs of online retailers and, coupled with the imposition of sales tax on online purchases, could make e-commerce less competitive with neighborhood stores and shopping malls.
It also gives Amazon, Google and other online retailers added incentives to develop their own delivery networks. Amazon has been experimenting with various delivery methods and Google has been recruiting couriers to deliver merchandise purchased through its Google Shopping Express service.
Large FedEx Ground customers will no doubt be able to negotiate sweeter rates but the higher delivery costs will be a cruel blow for start-ups and smaller online ventures.
---