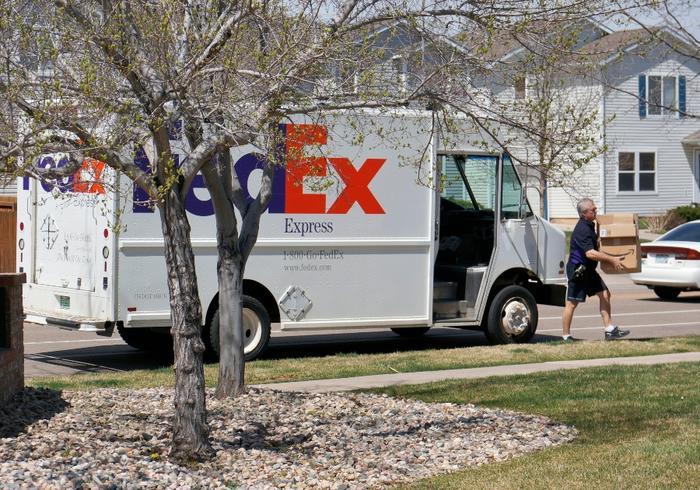 FedEx has announced that it is severing ties with Amazon and will no longer be using its fleet of delivery trucks to ship the company's packages to consumers. 
The move follows a separate action taken in June that ended a contract between the two companies when it came to shipping packages by air with FedEx Express. The latest news creates a new rivalry between Amazon and FedEx, which will both be vying for consumers attention to fulfill their shipping needs. 
"This change is consistent with our strategy to focus on the broader e-commerce market, which the recent announcements related to our FedEx ground network have us positioned extraordinarily well to do," FedEx said in a statement. 
Amazon becomes more self-reliant
The change indicates that Amazon may have to rely more on its own network to deliver packages to consumers. However, that network isn't starting off at ground zero; the company has been working for some time to create its own delivery fleet. 
An Amazon representative said that the move is a natural development as the company continues to grow. 
"We are constantly innovating to improve the carrier experience and sometimes that means reevaluating our carrier relationshipos. FedEx has been a great partner over the years and we appreciate all their work delivering packages to our customers," they said.