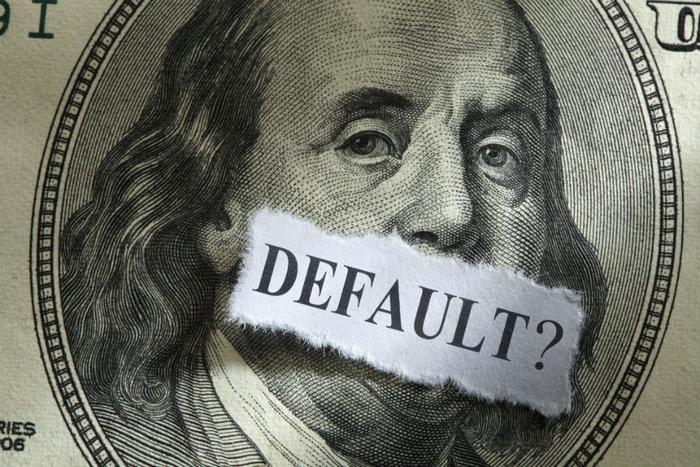 The U.S. Department of Education (ED) reports that the default rate on new federal student loans has risen for the first time in four years.
Efforts to help borrowers achieve more manageable payments appeared to be working, as the loan default rate leveled off after 2013. But as of June 30 this year, a record 8.5 million federal student loan borrowers were in default.
More than 500,000 of them defaulted in the first half of this year.
The Institute for College Access and Success (TICAS) is calling for further improvements in student loan policies and increased oversight of loan programs, but worries the ED is moving in the opposite direction.
"The Department's rollback of critical protections and enforcement will only lead to more student loan defaults, higher debt burdens, and wasted taxpayer dollars," said Pauline Abernathy, TICAS' executive vice president.
State attorneys general weigh in
Pennsylvania Attorney General Josh Shapiro and 18 other attorneys general fired off a letter to Education Secretary Betsy DeVos this week, asking her to stop the department's "systematic rolling back of critical protections for student loan borrowers."
The letter asserts that the ED does not have exclusive jurisdiction over federal student loans, but shares that responsibility with state attorneys general, the Federal Trade Commission (FTC), the Consumer Financial Protection Bureau (CFPB), and other federal agencies.
In June, DeVos ordered what she called a "reset" of regulations implemented by the Obama Administration to protect students from predatory loans. She said it was intended to allow time for the department "to develop fair, effective and improved regulations to protect individual borrowers from fraud, ensure accountability across institutions of higher education and protect taxpayers."
More flexible repayment plans
In late 2013, the government began implementing new rules with more repayment options. Borrowers on the standard 10-year repayment plan, for example, could switch to a plan based on income, helping them maintain a positive monthly cash-flow.
LearnVest offers this helpful guide to the various payment options that are available under current rules. However, supporters of these repayment rules worry they will be watered down or eliminated altogether.
TICAS claims for-profit schools continue to be a big reason for rising student defaults. It points to statistics that show only nine percent of all college students enrolled in for-profit schools, but those for-profit students accounted for a third of student loan defaults among borrowers who entered repayment in 2014 and defaulted by 2016.
Shapiro says student loan borrowers will lose out if the repayment regulations are rolled back. The only entities that will profit, he says, are loan servicers and for-profit colleges.